EVGA GeForce GTX 1080 and 1070 FTW HYBRID Announced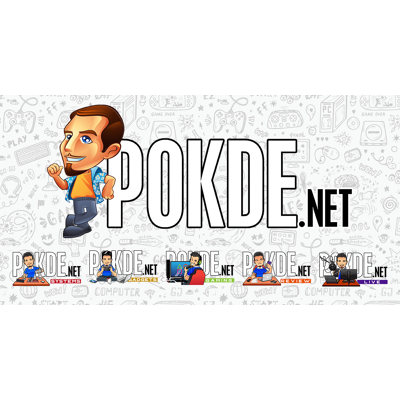 Renowned as the best graphics card brand for their after sales service, EVGA has announced its latest graphics card, the EVGA GeForce GTX 1080 and 1070 FTW HYBRID. EVGA aims to make these card the best closed loop cooling solution for NVIDIA-based graphics card with the award winning FTW components, plus additional features like dual BIOS, RGB lighting, a 10cm cooling fan and more.
The HYBRID water cooling solution is designed to give better temperature results, cutting the GPU's temperature in half. EVGA guarantees that it will be the best closed loop cooling solution, all backed by EVGA's legendary warranty.
Features
Built on Pascal

The EVGA GeForce GTX 1080/1070 HYBRID features the most advanced GPU architecture ever made, designed to be the engine of next-generation gaming.
Hydro Performance Without the Hassle
All in one cooling solution that is completely self-contained. No filling, no custom tubing, no maintenance. Just plug and play.
Sleek Looks
Intelligent wiring system and sleeved tubing make this one sleek cooler without the messy wires.
Copper Base Built for GPU's
A copper base that is BUILT for GPU's, the ONLY way to get the best temps possible.
Dedicated Memory Plate
A dedicated memory plate that makes DIRECT contact with the water cooling block. This gives the lowest memory temperatures possible.
Built in Radiator and Fan
Built-in 120mm radiator and fan helps dissipate the heat keeping the GPU as cool as possible. The fan can also be swapped or customized.
FTW Features
10 Phase Power System with Dual BIOS gives you the performance and features that go for the win.
Adjustable RGB LED
An RGB LED that allows complete control of the color through EVGA Precision XOC
Product info : Click Here
Pokdepenion: EVGA is actually available in Malaysia. But currently the local distro is only bringing in the PSUs, while GPUs are brought in by IdealTech. Lets give some support by giving them a like on their Facebook page and lets hope that they will officially distribute the other products as well.