TSMC, Samsung to share supply chain info with US government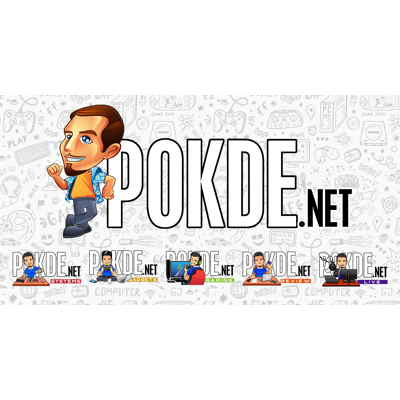 While both TSMC and Samsung denying the US government's request for supply chain info previously, it seems that both companies have had a change of heart. Both of the companies will be providing the requested supply chain information to the US government, although with a promise to protect customer's confidential data.
Both TSMC and Samsung will provide US government with supply chain info
This update is pretty much due, as the US Commerce Department has set 8th November as the deadline for their "voluntary" request. With that said, Commerce Secretary Gina Raimondo did hint that the US government does have the tools to "force" chipmakers to provide the data regardless.
TSMC previously announced that they will be declining the request from the US government due to concerns about their clientele's privacy, and has even gotten the backing of the Taiwanese government. However they have apparently changed their stance. South Korea's finance minister was the one who broke the news that they will "partially comply" with the data request from the US government, presumably to similarly protect their customers' confidential data.
While many have hinted towards the shortage situation easing up by now, it seems that even Apple is affected by the chip shortages, having to lower production of their iPads to be able to make more iPhones. We will have to see what US manages to do with the data that they will be getting from two of the top foundries in the world.
Pokdepinion: I doubt much will change, but hopefully we will get more insight into the shortage situation.