Xiaomi reveals new Loop LiquidCool technology for up to 8.6°C lower temperatures!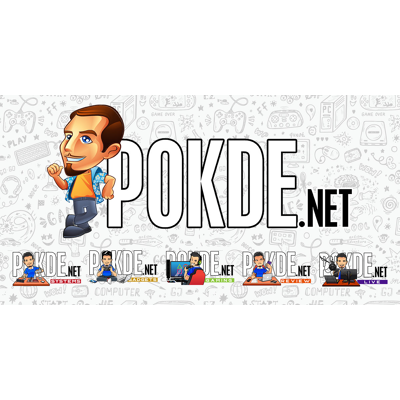 Xiaomi has just revealed their latest breakthrough in cooling technology for smartphones: Loop LiquidCool. Apparently inspired by cooling systems used in aerospace technologies, the Loop LiquidCool technology is an interesting take on the conventional vapor chamber, turning it into a heat exchanger of sorts.
Loop LiquidCool technology: twice the cooling of existing vapor chambers!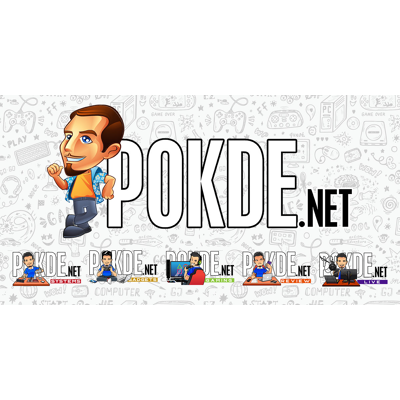 Instead of existing vapor chamber designs in smartphones that spreads the heat from your chipset over a larger surface area, the Loop LiquidCool tech involves a loop with an evaporator, that would presumably be placed over the chipset, where the liquid will heat up and enter its gaseous state, before it moves to a condenser end, far away from the chipset. The cooled vapor then returns to liquid form, which returns to the refill chamber near the hot end. The cycle then repeats.
While Xiaomi has used large vapor chambers designs in the past, it isn't as efficient due to the way that a vapor chamber does not have separate channels for gases and liquids, which obstruct each other during heavier workloads. This design improves the efficiency of the thermal transfer from the hot chipset out into the environment. To ensure that the loop remains a one-way street, Xiaomi incorporated Tesla valves to ensure that the vapor only travels to the condenser in one direction, instead of trying to enter the refill chamber side as well.
According to Xiaomi, the Loop LiquidCool technology improves heat transfer capacity by 100%, by reducing the air passage resistance by 30%. When the LiquidCool system was installed in a Xiaomi MIX 4, the device only hit a peak temperature of 47.7°C, or 8.6°C cooler than it did with the original vapor chamber cooling system. The device also maintained 60FPS over 30 minutes of Genshin Impact, which is a truly impressive feat.
While they have yet to announce any device featuring the Loop LiquidCool technology, Xiaomi has plans to stack Loop LiquidCool systems, with them proposing that a square-shaped loop will allow for more components to be cooled at the same time. I would say that this innovation is just in time to cool the Snapdragon 898, which is reportedly going to run just as hot as a the Snapdragon 888.
Pokdepinion: Wonder if we will see it in a Black Shark device first…