Apple Puts an End to 27-inch iMac Rumors with a Clear Denial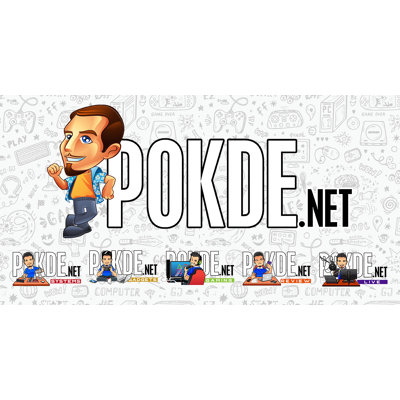 The rumor mill had been buzzing with speculation about Apple's plans to release a 27-inch iMac featuring its latest M-series chip, but the tech giant decided to break its usual silence and address these rumors head-on.
Apple: No 27-inch iMac
In an uncharacteristic move, Apple's PR representative, Starlayne Meza, issued a definitive statement to quash the rumor once and for all. According to Meza, there will be no 27-inch iMac equipped with an M-series chip, and that's the final word on the matter.
For users who find the 24-inch iMac's display size inadequate, Apple's solution is to pair a 27-inch Studio Display with a Mac Studio or Mac Mini. However, this approach sacrifices the seamless all-in-one integration that the iMac offers. Even the 24-inch model has its constraints, particularly regarding its chipset, as it employs the base version. Furthermore, its port selection is limited to a maximum of four USB-C ports and nothing more.
For those who like to read between the lines, Apple's choice of words is intriguing. The PR representative specifically mentioned the absence of a 27-inch iMac, leaving room for optimism among some. While it's a long shot, one could interpret this statement as a hint that a model with an even larger display might be in development. However, it's essential to approach this possibility with cautious optimism, as it remains purely theoretical.
Pokdepinion: In some ways, it's good to set expectations on new product launches. The unfortunate part here is that given how big Apple is, people will start speculating on other potential options. In this case, a variant bigger than 27 inches.