MSI Releases A Slew Of New Products Including Z690 Motherboards, Desktops And Monitors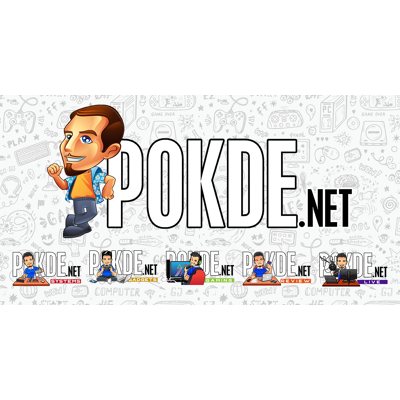 MSI recently launched several new lines of products during their recent "The Next Playground" online virtual launch event. These products include Z690 motherboards, 12th Gen Intel core gaming desktops, and the latest QD Premium Color Series monitors.
New MSI Z690 Motherboards Lineup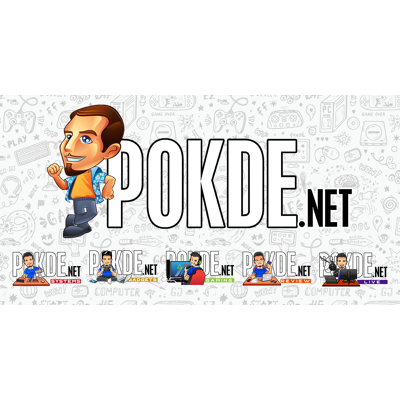 In line with the recent launch of the 12th Gen Intel Core processors, MSI unveiled a new line of new Z690 motherboards. All MSI Z690 motherboards include the most recent PCIe 5.0 solution, which is capable of delivering 128GB/s. To support the heavier graphics cards, the PCIe 5.0 slots include four extra soldier points incorporated in the PCB.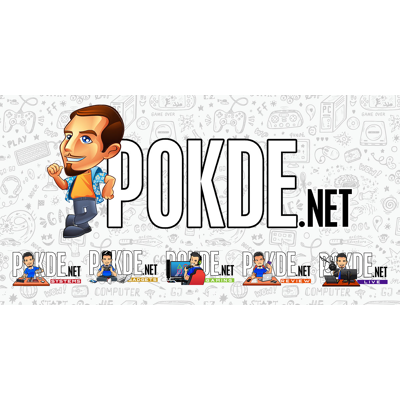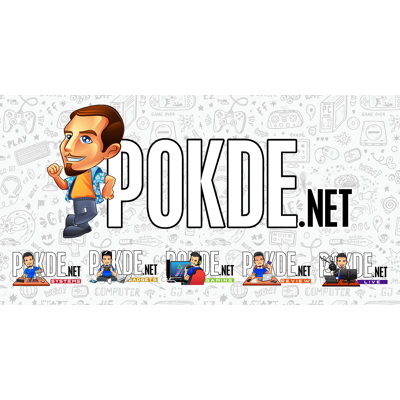 DDR5 memory is available on all MSI Z690 models. The MSI Z690 motherboards provide excellent stability and performance thanks to MSI's patented Memory Boost. According to the MSI OC LAB test, it improves memory frequency by more than 30%. DDR4 versions of both the Gaming and PRO Series are also available to provide more options for all users.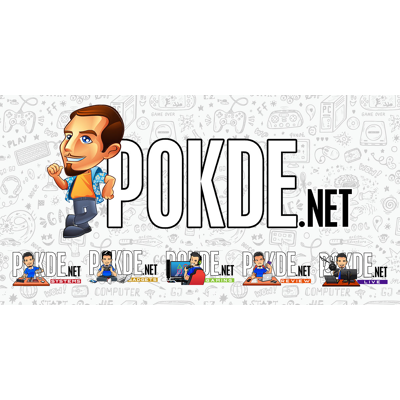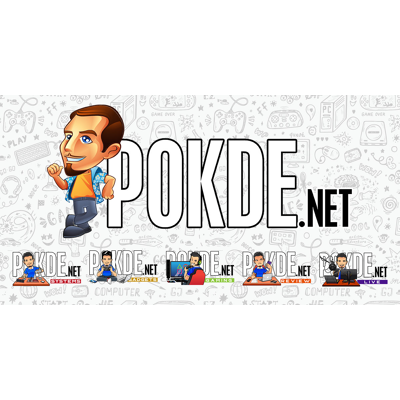 In terms of storage, the Z690 Series motherboards provide up to 5 onboard M.2 slots, including up to 4 M.2 Gen4 slots. All MSI Z690 models include an EZ M.2 Clip for further convenience. Users may easily and rapidly install M.2 SSDs with a simple rotation.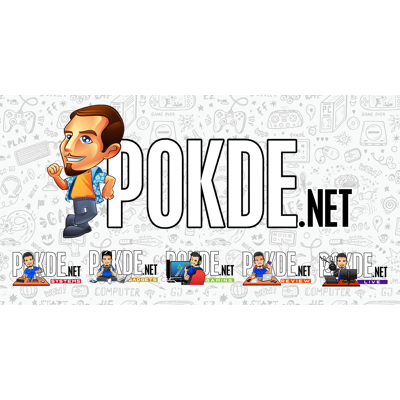 Furthermore, the power phases for all segments have been increased to accommodate the power of the 12th Gen Intel Core processors. MSI Z690 motherboards provide up to direct 19-phase VRM power with 105A SPS. The power designs use MSI's exclusive Core Boost technology to give steady and reliable currents to the core processors, allowing them to achieve higher performance.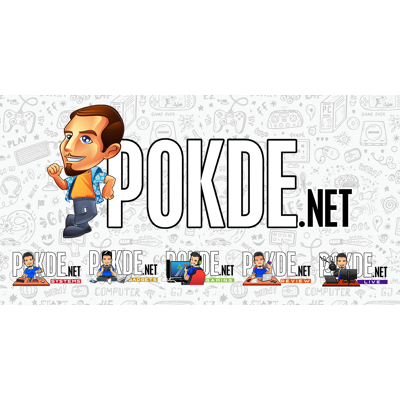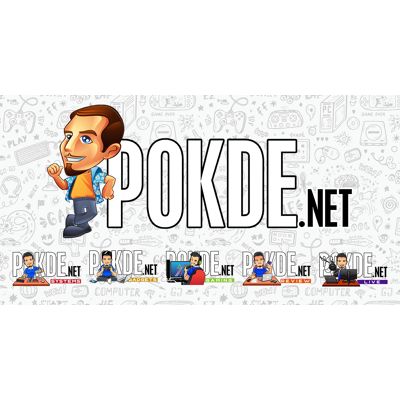 The new motherboard also has connector flexibility as all MSI Z690 motherboards use front Type-C connectors. The MEG Series even uses USB 3.2 Gen 2×2 with up to 20Gbps transfer speeds, which is a perfect match for MSI's latest PC cases, which are the world's first PC cases to enable front USB Type-C 20Gbps. The MEG Series motherboards contain a Thunderbolt 4 interface with a transfer rate of up to 40Gbps, which can accommodate an 8K monitor and is USB 4.0 compliant. MSI Z690 motherboards are also compatible with the latest Wi-Fi 6E solution.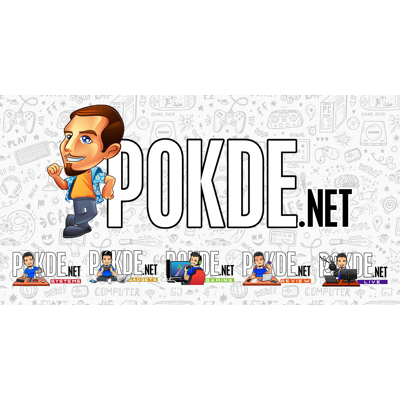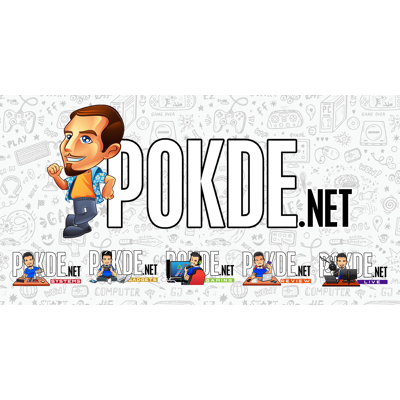 The MSI Z690 motherboards also have an Extended Heatsink, Aluminum Cover, and other heat dissipation features. The MEG and MPG Series are fitted with a heat pipe that goes through the VRM heatsinks to sustain performance at high speeds. M.2 Shield Frozr with double-sided thermal on the motherboards can also help keep NVMe SSDs running at peak performance. An Aluminum Backplate is available on the MEG Series for the most ardent users. Heat can be transferred and spread from the thermal pads on the back to the backplate. The aluminium then dissipates heat.
New MSI 12th Gen Intel Gaming Desktop Lineups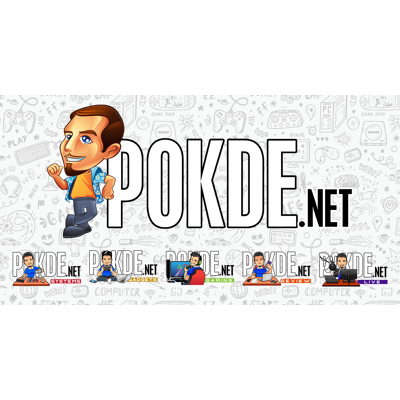 The new MSI gaming desktops include Intel's latest 12th Generation Alder Lake processors. The breakthrough Intel 7 process technology with hybrid architecture combining P-Core (Performance) and E-Core (Efficiency) boosts multi-thread performance by up to 47%. In addition, gaming performance has increased by more than 13% over the previous generation. DDR5 memory was used in the whole array of K Series gaming computers, with read speeds up to 60% faster than the earlier DDR4.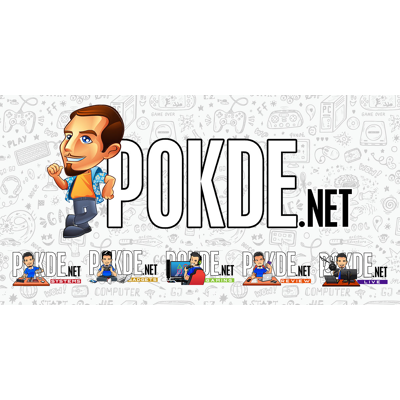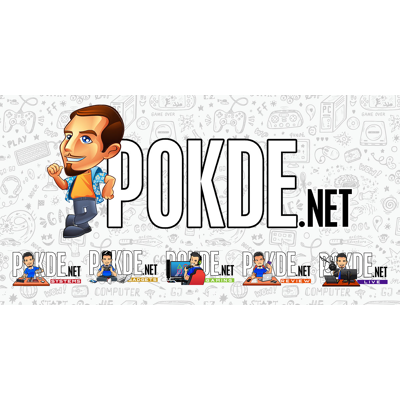 Furthermore, all MSI 12th Gen gaming PCs come with Windows 11. Direct Storage technology allows players to read games more quickly, and the Auto HDR function can even boost SDR game scenes to HDR quality. MSI introduced the all-new 12th Gen Series Intel unlocked processor models this time, including the MEG Aegis Ti5, MEG Trident X, and MAG Codex X5.
New MSI QD Premium Color Series Monitors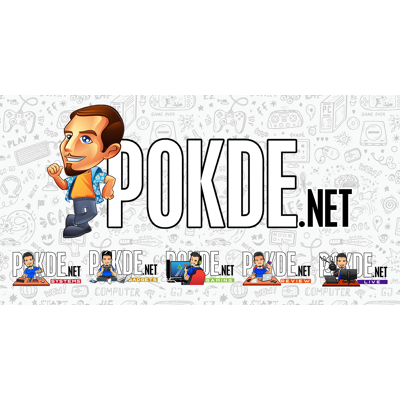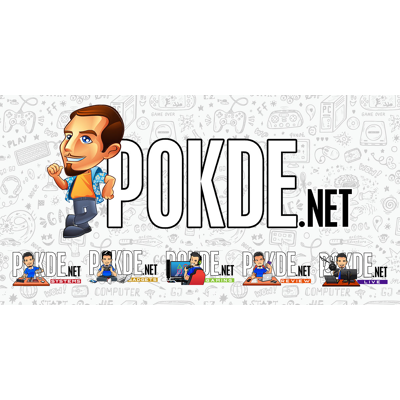 Also during the livestream, MSI announced the QD Premium Color monitors which are equipped with Quantum dot film and made software optimization that helps improve colour calibration. These include the Optix MAG274QRF-QD, Optix MPG321QRF-QD and Optix MPG321UR-QD monitors. In addition, MSI revealed the world's first 34-inch monitor with mini-led technology, which was produced with the assistance of AUO's AmLED solution. QD Premium Color is also available on this display.
New Modern Series All-in-One PC and PRO Desktop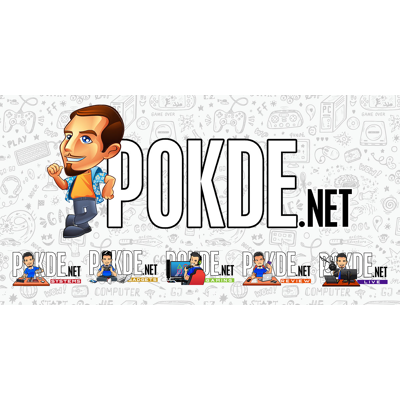 Apart from their gaming line of products, MSI also announced a series of consumer products including the new Modern series. The Modern AM242 and Modern AM272 Series All-in-One PCs are designed with eye care and ergonomics in mind, as well as a built-in webcam that supports MSI's Sound Tune software for noise reduction technology. The PRO DP21 and PRO DP130 Series are a new business and productivity PCs with 2.3 and 13-litre compact form factors, respectively.
These PCs and desktops will be equipped with the newest 12th generation Intel Core i7 processors, up to 64GB of memory, TPM 2.0, and Windows 11.
New Modern Series Monitors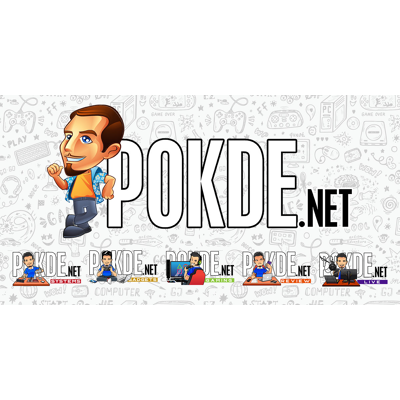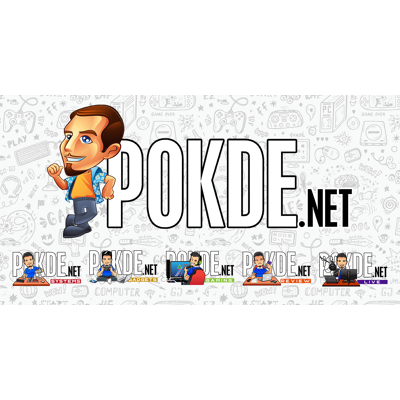 The Modern series also extends itself to monitors. The MSI Modern MD241 monitor is available in a variety of hues, including ultramarine blue, green fields, saliva-inducing red and yellow, exquisite purple, sleek black, and white.
New Summit Series Monitors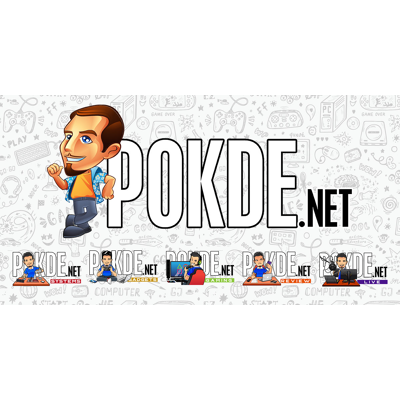 Accompanying the Modern series, MSI launched the Summit series consumer monitors. The Summit MS321 Series Monitor improves user efficiency with eye-care, ergonomic design, accurate colour display, and MSI's own Productivity Intelligence (P.I.) App. It has the best panel with a 4K (3840×2160) resolution, 136% sRGB, and 95% DCI-P3, as well as an ergonomic design. True Color, KVM, Smart Brightness and Color Temperature, and Active Noise Cancellation are all included in the MSI P.I. App.
For more information on all of the newly released MSI products, head over to the official MSI website here.
Pokdepinion: Wow MSI really going all out. Don't forget to catch tonight's PokdeLIVE stream at 9PM to see our own Vyncent Chan talk about the new 12th Gen Intel processors as well as all the new MSI products above.