[E3 2019] Brawlhalla To Include Characters from Adventure Time in Special Crossover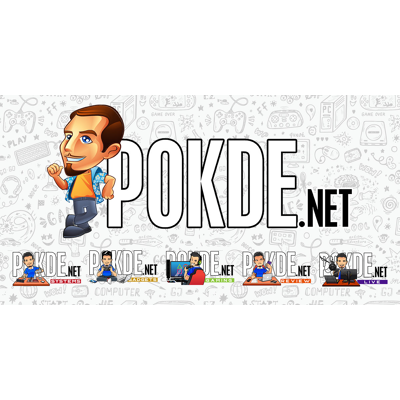 [E3 2019] Brawlhalla To Include Characters from Adventure Time in Special Crossover
The piece of news that many gamers didn't see coming at E3 2019, and would probably looks like a practical joke if seen without context. There is going to be a special Brawlhalla x Adventure Time crossover which will see Finn, Jake, and Princess Bubblegum as playable characters.
Alongside the reveal was a trailer showcasing the three characters, as well as the new stage Tree Fort based on Jake and Finn's home from the show. Looking a bit more closely you can also see Princess Bubblegum's kingdom and the Ice King's Ice Kingdom.
We also get to see all three characters in action. First is Jake the dog, who takes advantage of his shapeshifting to change his arm into a mace and his body into a taxi cab. Finn the human wields the Finn sword to execute fast and furious combos. Lastly, Princess Bubblegum dual-wields her electrode guns and makes use of a Lady Rainicorn to beatdown her foes. All of this, including a new Buddy game mode, is available now. With Adventure Time recently coming to an end, it will be a good way to keep our memory of the beloved series.
Brawlhalla is currently available for the PlayStation 4, Xbox One, Nintendo Switch, and PC via Steam. The game is actually free so you don't have to pay a cent to enjoy it.
Pokdepinion: The game is really fun and can be addictive. Sure, character selection is limited for the free one but now, we have Finn, Jake, and Princess Bubblegum. All the more reason to jump back into the game.