[E3 2019] Tom Clancy's Elite Squad is a New Mobile Game For You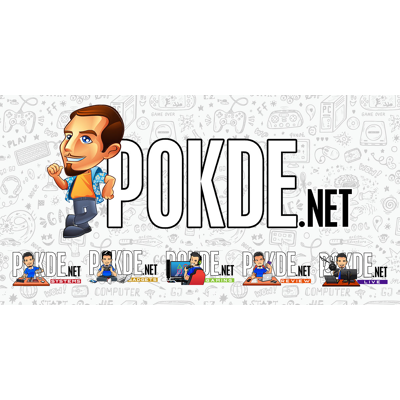 [E3 2019] Tom Clancy's Elite Squad is a New Mobile Game For You
There's been a lot of interesting news from E3 2019 for console gamers and PC gamers alike. However, it seems like we're missing quite a bit on the mobile games market. Well, Ubisoft has got you covered as during their E3 2019 presentation, they've announced Tom Clancy's Elite Squad, a brand new mobile game which also features the legendary Sam Fisher.
Elite Squad is an upcoming mobile game that is set to feature a variety of well-known characters from various Tom Clancy properties. Representatives from The Division, Rainbow Six Siege, and, of course, Splinter Cell will all be included in the game as playable characters.
This is how Ubisoft describes the game:
Tom Clancy's Elite Squad is a fast military role-playing game where players will assemble and upgrade the most iconic Tom Clancy heroes and villains, to lead them in stunning real-time 5V5 shooting battles.
While this is probably not the way in which a lot of fans wanted to see Fisher specifically return, this seems like it could be a fun title on mobile. If you're looking to get in on the Elite Squad action for yourself, then you can go sign-up to play by clicking right here.
If you want to see more about the game, be sure to check out the trailer at the top of this post.
Pokdepinion: Hey, another mobile game for us to enjoy wherever we are and wherever we go. It does look pretty good so perhaps it's at least worth a try.