After Chinese RAM, are you up for Chinese CPUs? The Hygon Dhyana processors are EPIC!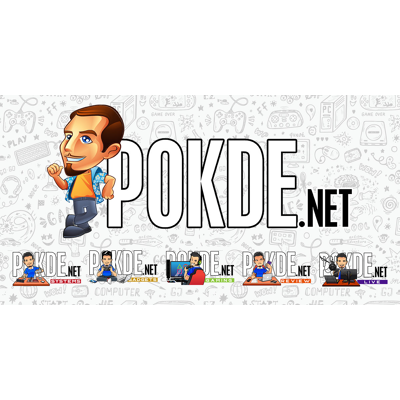 China is definitely looking to be self-sufficient, and what better way than to make their own processors? And they have just proven that they can. The new Hygon Dhyana processors are based on AMD's Zen architecture. They are pretty much twins of AMD EPYC processors. No idea if they work with the AMD SP3 socket though.
Before we bring out the pitchforks, this is the result of AMD's joint venture in China with Tianjin Haiguang Advanced Investment Co. Ltd. (THATIC). This deal gave AMD a much needed $293 million cash injection as well as royalties when the processors start shipping.
AMD has jumped through hoops to license the x86 IP to Hygon, which then designs and sells the processors. Hygon's processors won't be marketed outside China, but stands to heavily impact Intel with China's Made in China 2025 initiative to drive domestic semiconductor manufacturing, and start being independent from external chipmakers.
Source: Tom's Hardware
Pokdepinion: We welcome the day we see a new challenger in the x86 CPU arena!