[E3 2019] Rainbow Six Quarantine Mixes Co-Op Shooter With a Bit of Horror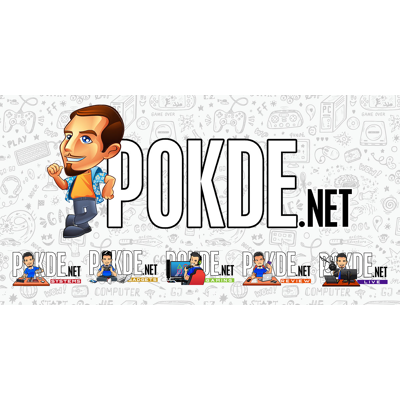 [E3 2019] Rainbow Six Quarantine Mixes Co-Op Shooter With a Bit of Horror
If you've been wanting a new Rainbow Six game, then this is going to be something you'll be happy about. At the Ubisoft E3 2019 press conference, they've officially announced Tom Clancy's Rainbow Six Quarantine, a three-player co-op shooter inspired by the Outbreak mode in Rainbow Six Siege.
Ever since Outbreak made its mark on Siege back in February 2018, players have been calling for more out-of-the-box game modes, and it seems that Ubisoft has decided to embark on this feedback but in the form of a brand new title rather than an update to the game.  You can sign up for the beta by clicking right here.
The game "is a squad-based tactical shooter for 3 players at a time", according to the publisher. It is developed by a team inside Ubisoft that is separate to the existing Siege team, but the links between this game and its predecessor are down to core mechanics, gun play, tactics, destruction. However, Ubisoft says that you don't have to have played any other games to get into Quarantine.
This is a rather interesting move given that Ubisoft mentioned that there will be no Rainbow Six sequels. Guess spin-off games didn't count. More details about the game will be revealed later in the year.
Tom Clancy's Rainbow Six Quarantine will be coming to the PlayStation 4, Xbox One, and PC sometime in Early 2020.
Pokdepinion: This looks pretty fun to play with friends. Though I can sense me and my friends just screwing around rather than play the game properly. Oh well, it's a way of having fun, I suppose.