[E3 2019] Ubisoft to Launch Uplay+ Premium Game Subscription Service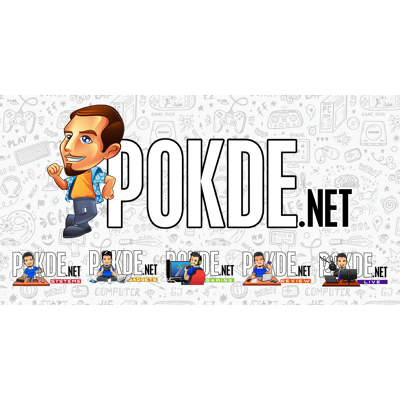 [E3 2019] Ubisoft to Launch Uplay+ Premium Game Subscription Service
It looks like Ubisoft is also going the premium game subscription service route after all. At the Ubisoft E3 2019 press conference, it was announced that they will soon be launching Uplay+.
Uplay+ is set to arrive sometime this September 2019 exclusively for PC gamers. Subscribing will allow you to play over 100 different games all from Ubisoft. It will cost you USD $14.99 per month to subscribe to the platform, which by comparison to other subscription services, seems a bit high.
While Uplay+ will only be landing on PC this year, Ubisoft does have plans to bring it elsewhere. As part of its partnership with Google, Ubisoft also announced today that it will be bringing Uplay+ to Google Stadia at some point in 2020. Further information on a specific window in the year in which it'll be arriving wasn't announced.
Keep an eye out in the future as Ubisoft will likely unveil the full list of games that will be available for play via Uplay+ soon to entice more people into subscribing.
Pokdepinion: Oh boy, yet another premium game subscription service. It's not inherently a bad thing but if you gotta offer something real good if you want this to work.