Defining a Modern PC with GLOO x Intel x Windows 10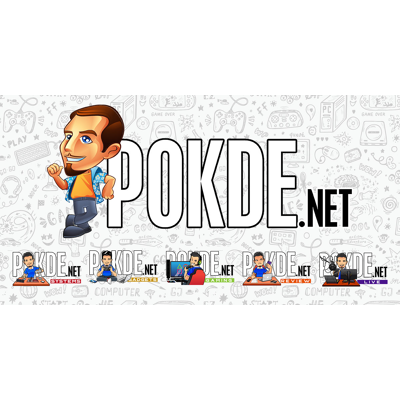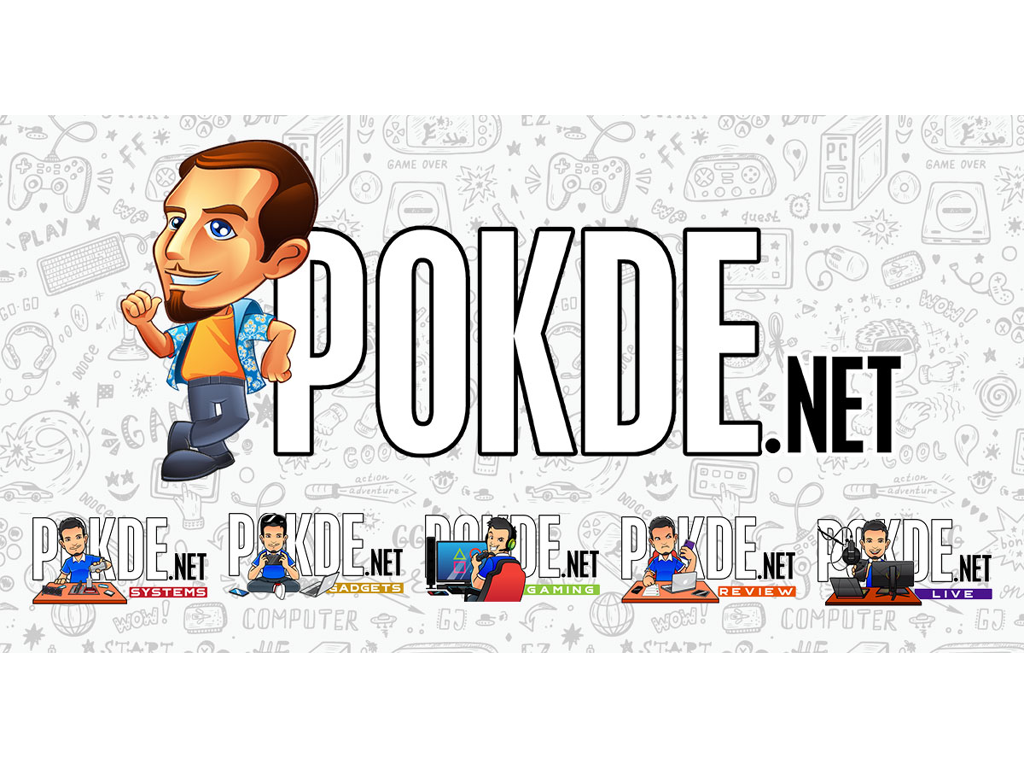 You may have seen the term Modern PC before but have you ever wondered what it actually means? It's not as simple as getting the latest hardware but rather, having specific features that cater to modern day computing needs. Let's take a look at what truly makes a Modern PC.
Modern PC: A More Powerful You with GLOO x Intel x Windows 10
In this era, people will need to adapt when it comes to balancing work, personal or family needs. Designed for the productivity and entertainment you need, Windows 10 Modern PCs with 10 Gen Intel Core mobile processors lets you have the dream combination of a high performance machine with ultraportability.
There are 5 key areas that define a Modern PC, which are 10th Gen Intel Core CPUs, the Windows 10 experience, Intel Wi-Fi 6 for ultra-fast, ultra-responsive connections, thin and lightweight, and SSD storage for fast boot up speeds.
10th Gen Intel Core processors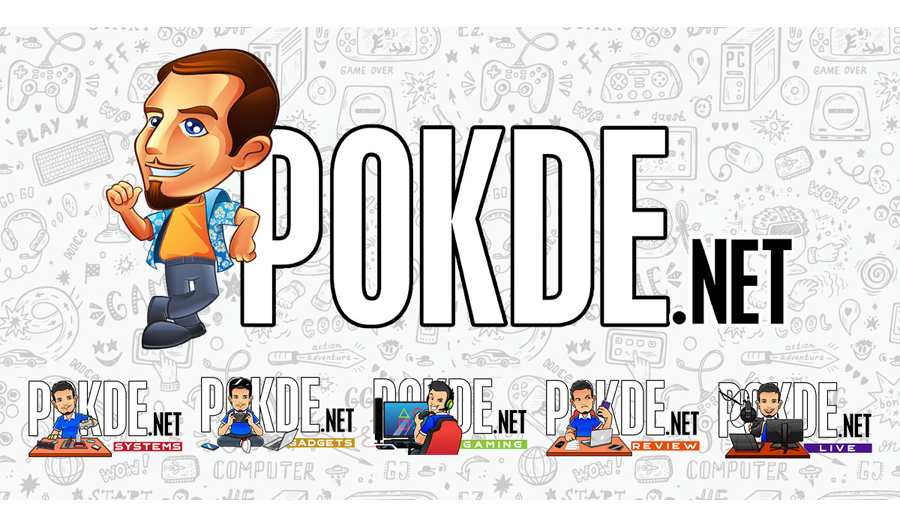 Powered by the latest 10th Gen Intel® Core™ CPU, you will enjoy a much longer battery life without sacrificing performance thanks to its energy-efficient design, enabling more work to be done with less power consumed, which is increasingly crucial in this modern era.
With improved graphical performance from the Intel Iris Plus graphics as well as the new Intelligent Performance feature, the computer can adapt to your how you use your PC and also have the necessary power for you to use hardware-intensive software on-the-go, such as Adobe Photoshop.
Windows 10 Experience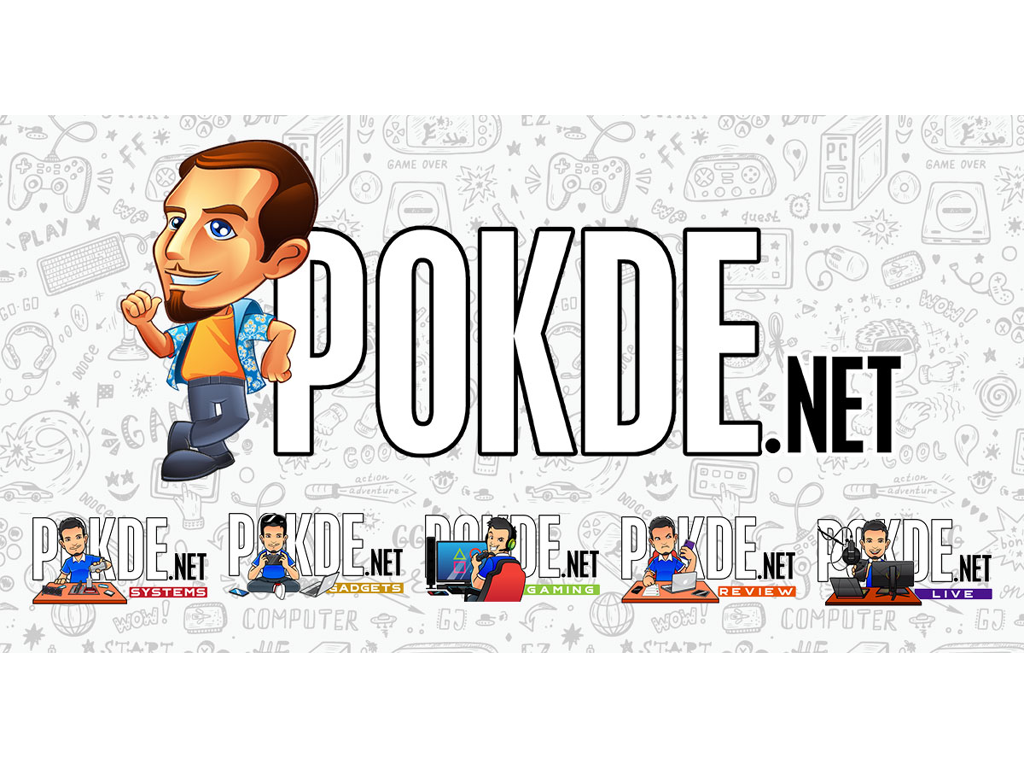 Windows 10 brings a lot of features to the table while still having notable similarities with older Windows OS before 8. The classic Start Menu is back again, you get a virtual assistant with Cortana, and the OS itself is versatile as it can adapt to both regular use and tablet mode use. This is especially useful for 2-in-1 laptops as you get a seamless transition between traditional laptop and tablet UI.
Furthermore, the support of universal apps mean that you can go from your PC, laptop, tablets, and smartphones within the Microsoft product family and still use those same apps without issues. With continuous updates rolling in from time to time, it is an operating system that goes hand in hand with the future of consumer technology, with more new things coming your way.
Intel Wi-Fi 6 for Ultra-Fast, Ultra-Responsive Connections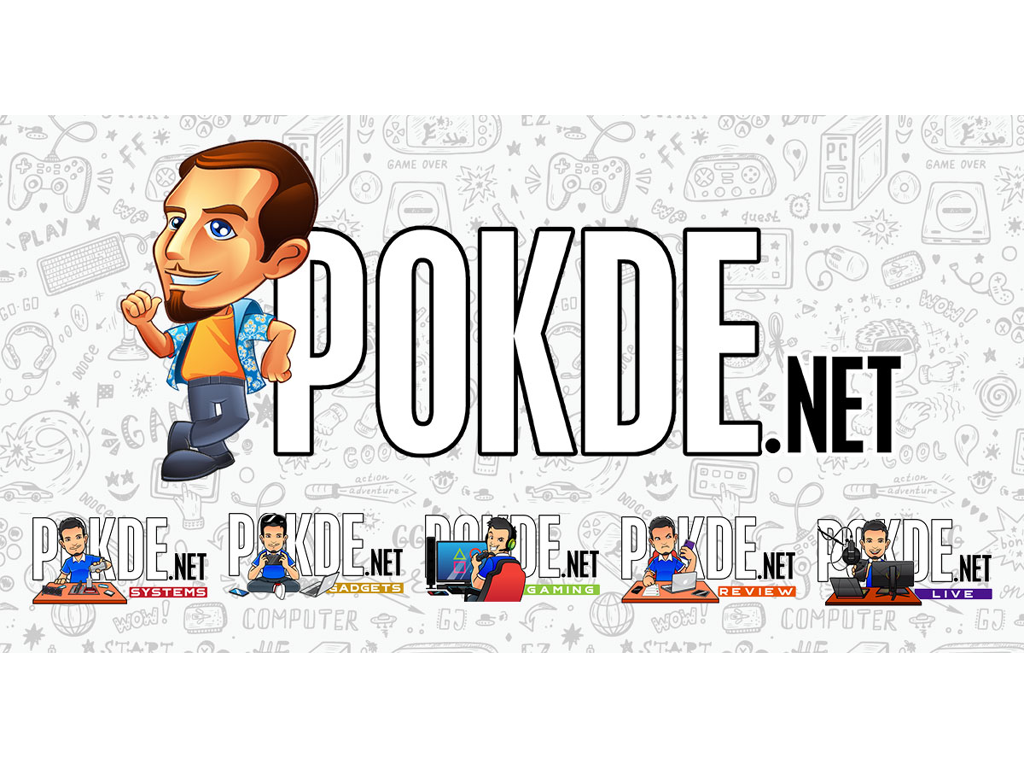 On the networking end, users can enjoy a more consistent Gigabit networking experience thanks to the Intel® Wi-Fi 6 (GIG+) standard, bringing the fastest Wi-Fi standard, bringing 2 to 4 times more speed than your average 2×2 or 1×1 802.11ax Wi-Fi, to more consumers while also futureproofing their purchase.
You have no worries about any potential networking bottlenecks, enhanced Wi-Fi coverage, and improved laptop battery life thanks to the new Target Wake Time feature which only activates the Wi-Fi radio when needed. These machines will definitely boost your productivity at home and at work.
Thin and Lightweight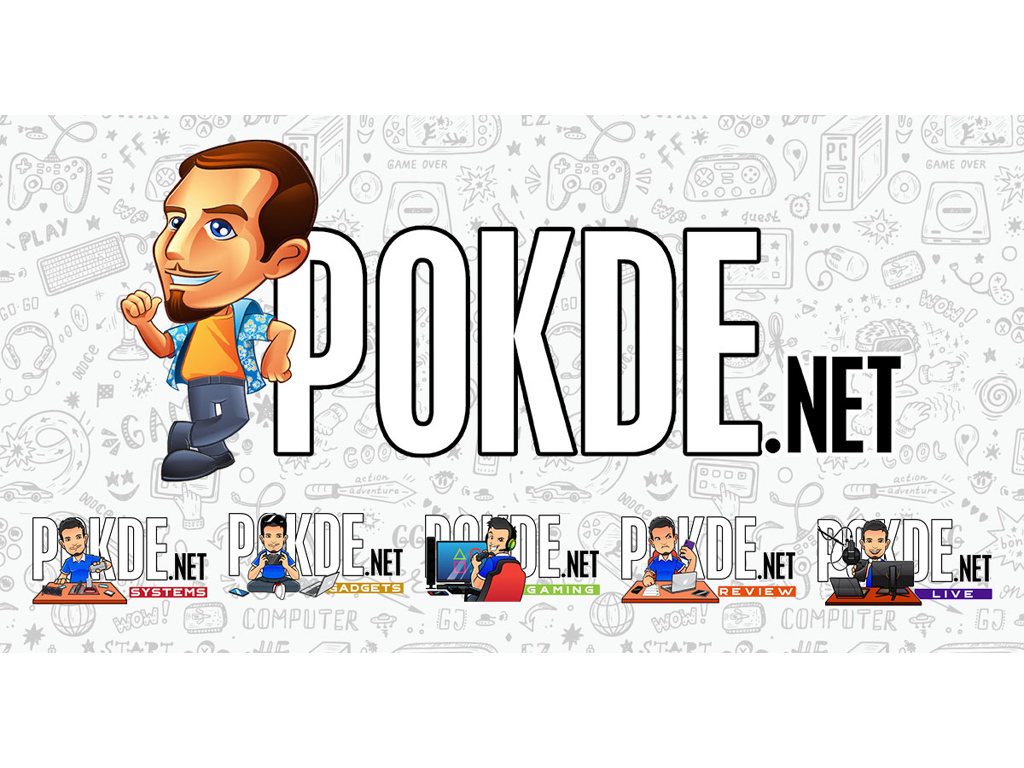 In the past, consumers are accustomed with the norm that strong laptops will only come in bulky sizes, and thinner laptops are usually limited in power. Now, you can have reliable performance in a thin and lightweight body. Ideally, the laptops should weigh less than 2kg to make it easier to bring around and that's exactly what you can get, with a number of options still coming with a discrete GPU alongside the aforementioned 10th Gen Intel Core CPU.
Solid-State Drive (SSD) Storage for Fast Boot Up Speeds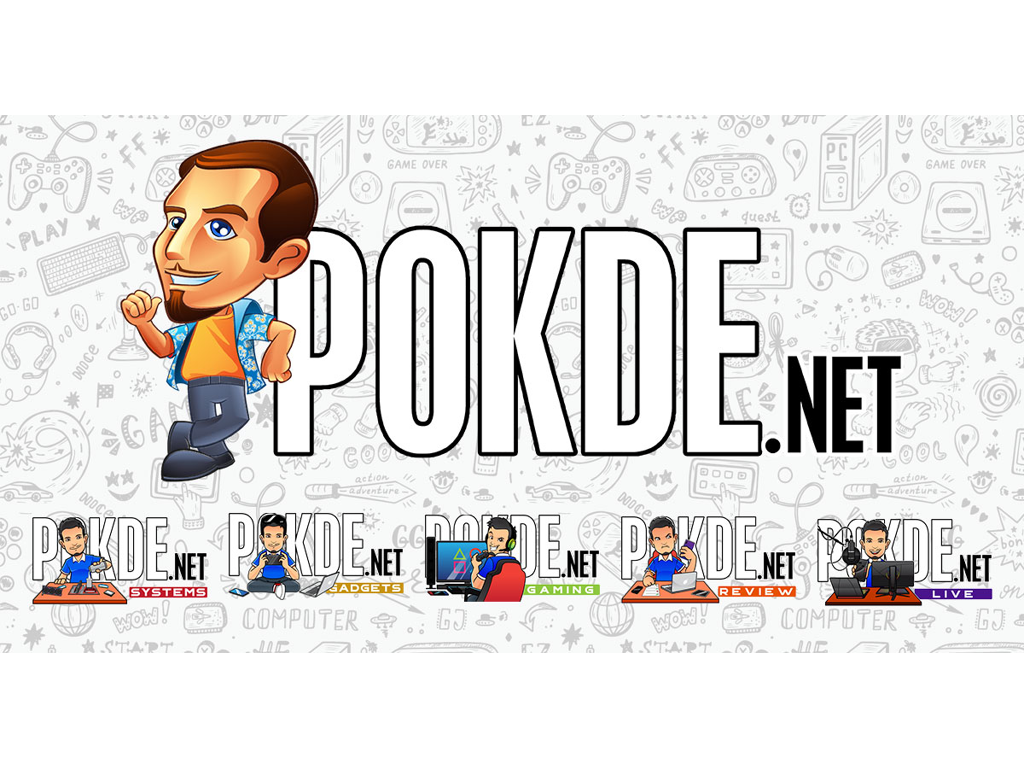 Perhaps the biggest, most noticeable evolution in PC technology is the use of SSD storage. Years ago, it would have taken a couple of minutes to get your PC completely booted up. Now with SSD technology, those minutes turn into mere seconds. Not only can you get a Modern PC up and running within seconds, applications are also sped up immensely, resulting in a lightning fast compute environment for everyone to enjoy.
Where Can I Get A Modern PC?
As you can tell by now, a Modern PC isn't tied to a specific manufacturer. It's just a matter of whether it fits the five aforementioned criteria. There are a number of brands that sells this type of PC, including ASUS, HP, Lenovo, Surface, and many more. These machines have all the criteria to be a Modern PC, ensuring that your various productivity needs can be fulfilled in your daily life.
If you'd like to see the wide range of Modern PCs available for purchase, head on over to the GLOO online stores or find physical store locations right below here: