Bring Out The Content Creator In You With The Xiaomi Mi 10T Pro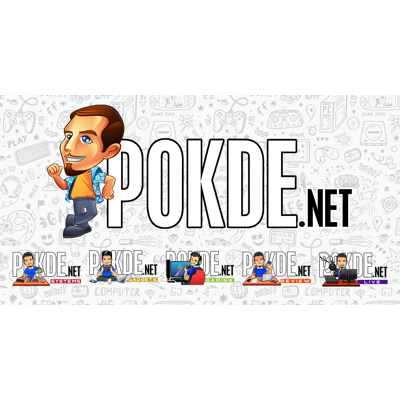 As the first smartphone brand to bring a 108MP camera out to the market, the big sensor has become a staple feature for Xiaomi's smartphone shooters. With the release of their Mi 10T Pro, not only does it boast a 108MP main camera but it also comes with unique features that make it a top pick for content creators.
The Hardware to Impress You
With the Xiaomi Mi 10T Pro, it sports a 108MP Samsung HMX 1/1.33″ super sensor which comes with OIS and 30x digital zoom. This combo is definitely helpful as it allows you to get up close and personal with your shots while also stabilizing your image so the final product does not look distorted.
Its secondary camera is a 13MP Ultra-wide angle camera which offers you a Field of View (FoV) of up to 123°. With that, it means that you don't need to move further away from your subject to get everything you want inside the frame.
Not to forget, there's also the 5MP macro camera which allows you to get even closer with your subject. What's handy here is that it offers autofocus, making it easier for you to focus on what truly matters.
Software to let your creativity flow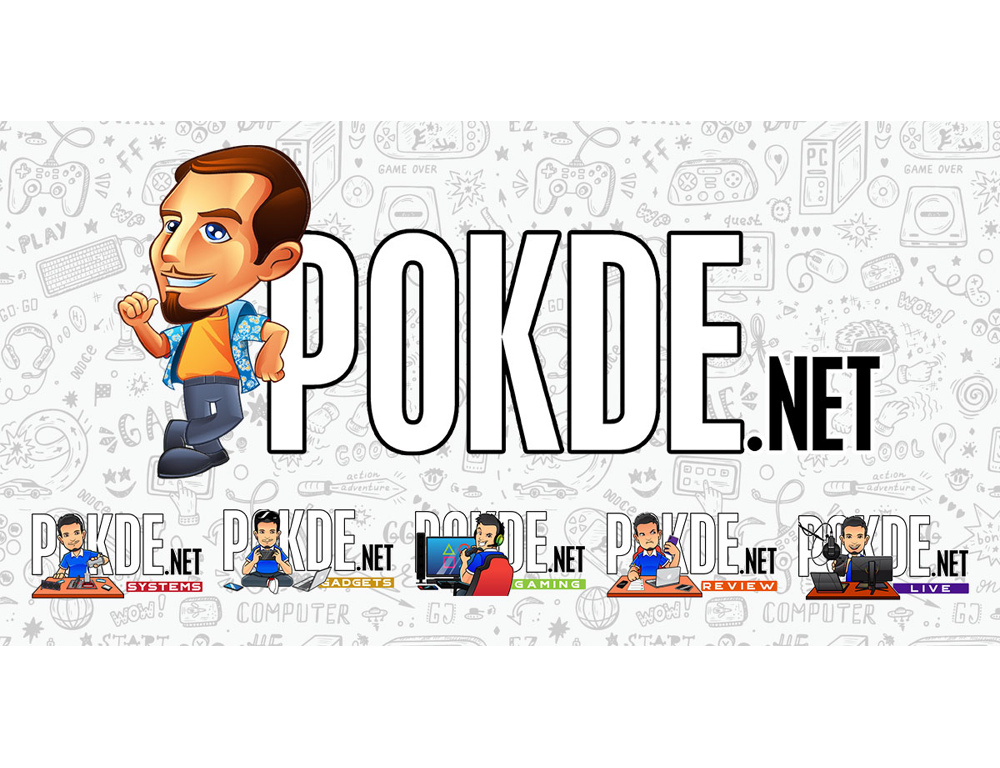 With the hardwire side of things explained, the software end doesn't fall behind. The Mi 10T Pro comes with 8K video recording capability, ensuring the highest quality for your videos. You can finally say goodbye to carrying those heavy cameras behind.
You can take advantage of the 6 Long Exposure modes that will expand the your photography boundaries and spice up your shots. These modes includes the following:
Light Trails
Light Painting
Star Trail
Oil Painting
Moving Crowd
Starry Sky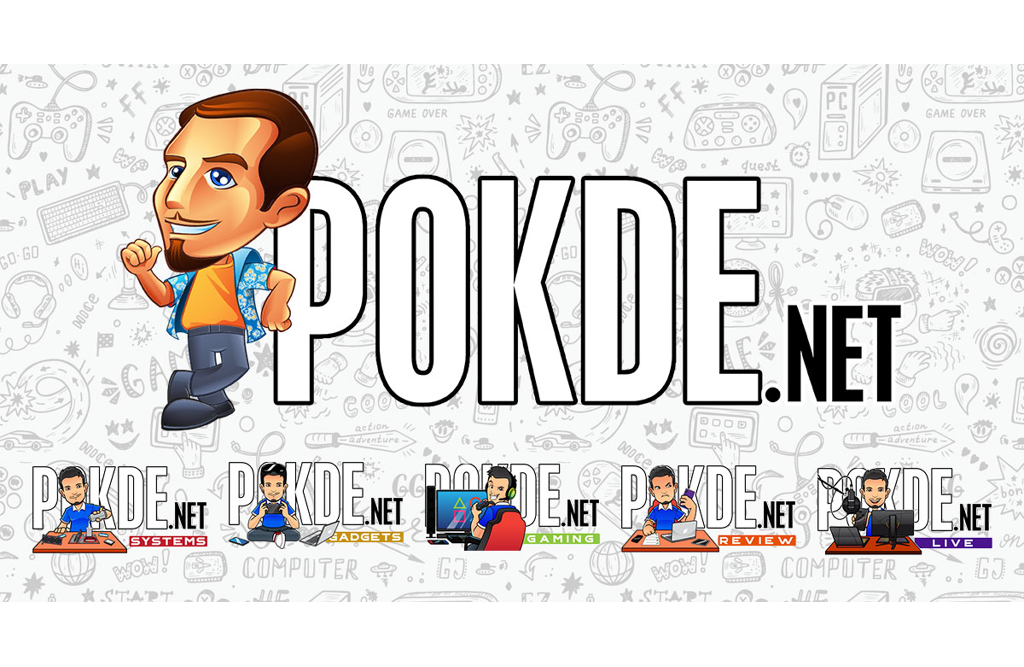 While you may think that with the current pandemic situation, how are we going to go out and make content? Here's the Clone mode, which you can simply use even from the comforts of your own home. Not only is it usable for photos, you can also use it for videos where it allows you to create the effect of "cloning" with just a click. Go wild with it and create unique content.
Imagine you're visiting a stunning place, you have the urge to share your experience with the people around you but feel like editing is a tiresome process. With the Xiaomi Mi 10T Pro's Vlog Mode, everything's a breeze. You can let the software do the editing for you and make compelling stories through it. There are 7 themes to choose from the mode where all you need to do is simply record what you want and everything will be ready for you to share. Sounds pretty easy, right?
It doesn't stop there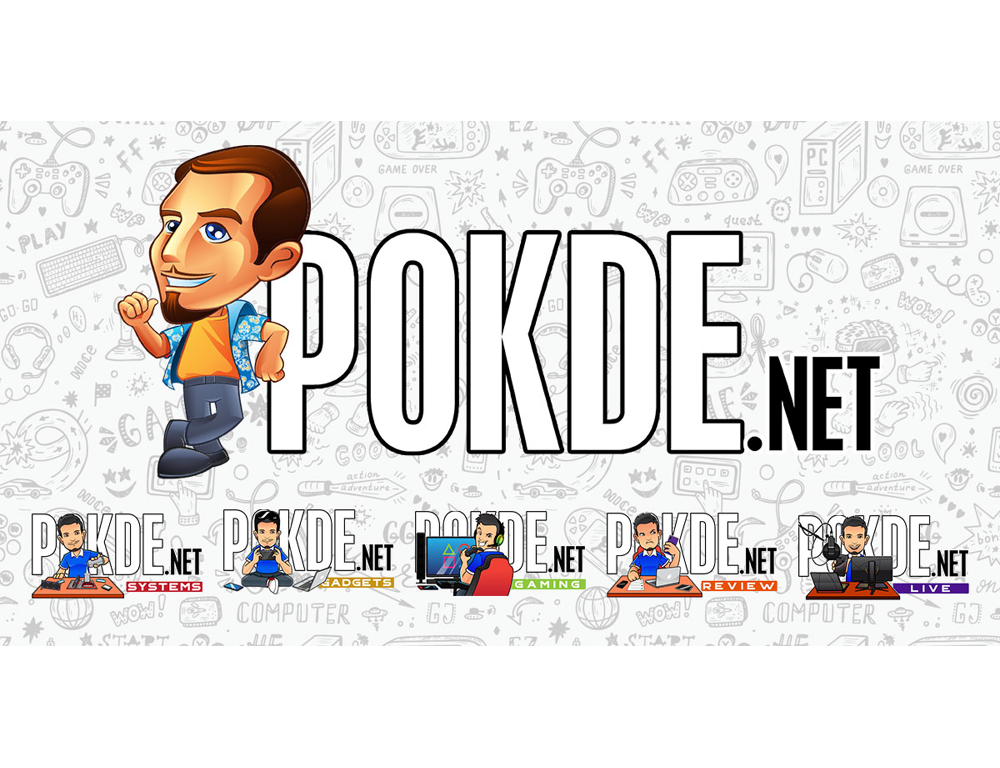 Not only is the Xiaomi Mi 10T Pro a camera smartphone powerhouse, it's a beast of a device as well. It comes with a 144Hz refresh rate with its 6.67-inch LCD Dot Display that provides you satisfying smoothness. There's also the top-tier Snapdragon 865 5G chipset that not only offers powerful performance but also battery efficiency. Speaking of batteries, it packs a huge 5,000mAh battery under the hood, which you can charge with its 33W fast charger, capable of charging to 100% in just 60 minutes.
Retailing at RM1,999 for the Mi 10T Pro and RM1,699 for the Mi 10T, Xiaomi Malaysia is offering you a lengthy 24-months warranty for the devices, in addition to a 6-month Screen Protection Guarantee. Moreover, the first 4000 units purchased for the series will be getting 6 months of Netflix Mobile subscription, so get them fast from Lazada or any Authorized Mi Stores in the country. Well? What are you waiting for? Get them now!