Xiaomi Mi 10T Pro — Giving You More For Less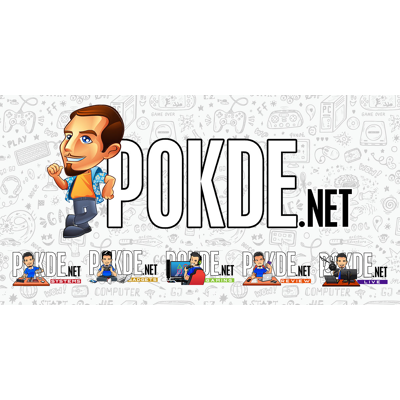 When Xiaomi surprised us with the Xiaomi Mi 10T series, it brought a whole lot to the table with features such as a 108MP camera, a flagship Snapdragon 865 chipset, and 144Hz refresh rate at a competitive price. Let's see why many consumers were shocked by the Xiaomi Mi 10T Pro.
Jam-packed flagship features
With the Xiaomi Mi 10T Pro, you get a host of premium features such as a 144Hz refresh rate with its 6.67-inch LCD Dot Display. This allows you to enjoy all your favorite media content with an ultra-smooth experience.
As expected from flagship devices, you'd expect the best chipset to be featured and that's where the Snapdragon 865 comes in. It powers both the Mi 10T Pro and its sibling, the Mi 10T.
Thanks to that and the Adreno 650 GPU, you can enjoy the best graphics settings in your mobile games. Furthermore, the chipset offers great battery efficiency, even in 144Hz mode which we tested on our full review of the device.
Not only that, it packs a huge 5000mAh battery under the hood which lasts pretty long but bigger batteries do take longer to charge. With the included 33W fast charger, you can get 100% charge in just 60 minutes to get you back in the game.
The Xiaomi Mi 10T Pro also packs a punch when it comes to the cameras. It is fitted with a 108MP f/1.7 main camera, 13MP f/2.4 ultra-wide, and 5MP f/2.4 macro lens with autofocus. This gives you the versatility to take a wide variety of shots that can fit nearly any occasion.
Aside from boasting high-end hardware, the Mi 10T Pro also offers you a hand in taking breathtaking photos with its 6 long exposure modes. These can definitely help you in taking clear shots, whether it be night shots or simply for your outdoor adventures.
If you're a person who enjoys taking videos, you're in luck as the Mi 10T Pro also possesses impressive software for your recordings. For example, the phone comes with Video Clones, allowing you to create more interesting stories and art work.
Apart from that, there are modes such as Dual Video and 8K video recording. The latter not only allows you to record in high quality and with vivid detail, but you can also snap 33MP photos while recording, which is pretty impressive.
All that for an attractive price
You might think that for packing so much in terms of hardware and software, the Mi 10T Pro would come with a hefty price. That's not the case however as you can get it for just RM1,999. That's crazy, right? Should you prefer a cheaper option, there's also the Mi 10T, which has mostly the same specifications albeit sporting a 64MP main camera and 128GB storage at a lower RM1,699 price tag.
If you think the price wasn't enough, Xiaomi went the extra mile in offering you more value. Not only will you enjoy 24 months warranty, there's also 6 months Screen Protection Guarantee. To top it all off, 6 months of Netflix Mobile subscription will also be given to the first 4,000 Mi 10T series units sold. Are you impressed yet? Of course you are. Do head to the link here to get your Xiaomi Mi 10T series right now. Alternatively, you can click the following button: