The Revolutionary Samsung Galaxy Note20 Ultra Camera Experience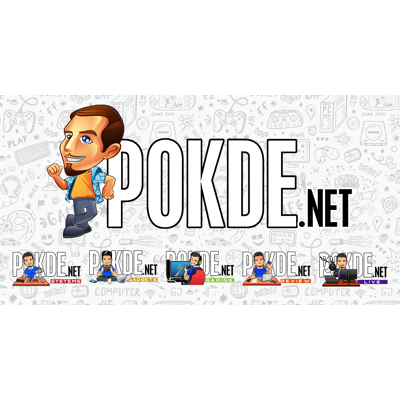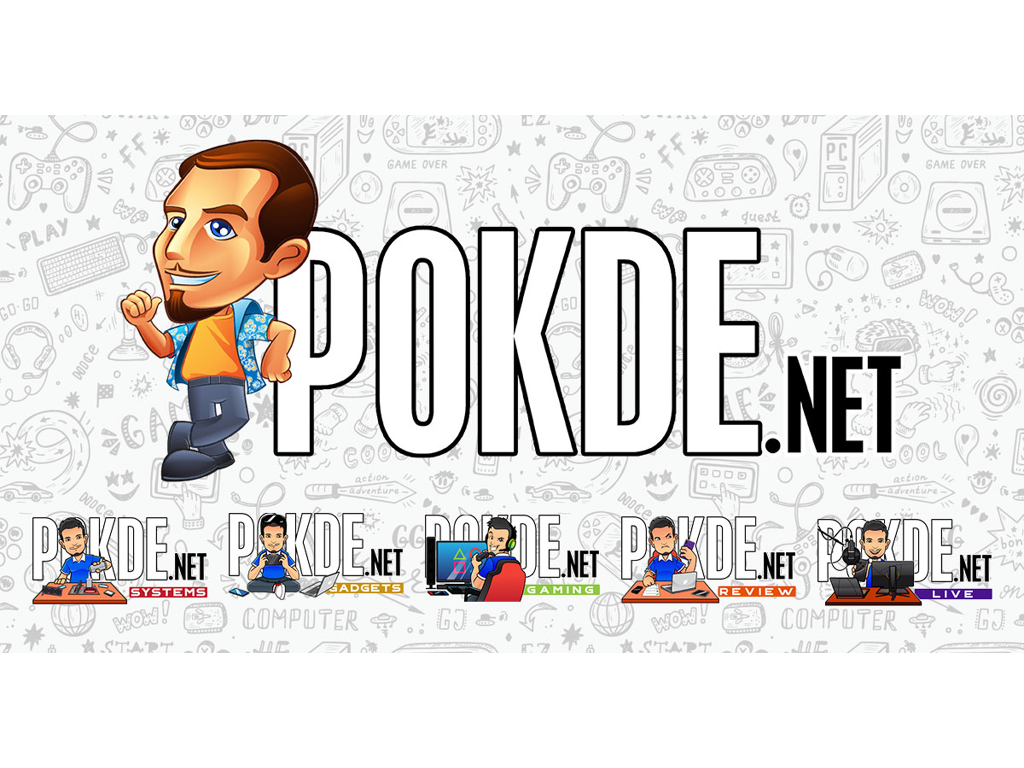 BUY Samsung Galaxy Note 20 Ultra 5G Here
There is plenty to like about the Samsung Galaxy Note20 Ultra, as it is designed to be the ideal device for both work and play. One of the major highlights is the camera, as it can capture moments with great detail and it's also easy to use. How is this possible? Let's dive right into it.
Pro-grade Video
8K Videos
One of the strongest aspects of the Samsung Galaxy Note20 Ultra's camera is video recording. Using the triple-camera system, you can take videos up to 8K resolution at 24FPS, which can capture every bit of detail vividly with zero blur. Moreover, 24FPS will give you that natural motion blur that is commonly used in movies for that cinematic feel.
While most of you would think that 8K resolution is overkill in today's world especially given that 8K displays are out of reach for most consumers, it does have a real-world use that can make videos look better. It is a technique that professionals often use and consumers can easily take advantage of, and it is simply known as downscaling.
Downscaling refers to taking a video of a higher resolution and and scaling it down to a lower resolution. While it may sound counter-intuitive, it will result in sharper visuals, improved colours, and less noise. This is because each pixel will contain more data from downsampling. For example, if you downsample 4K videos to Full HD, it will have four times more data.
As 8K has four times more pixels than 4K, downsampling will result in each pixel within the 4K video to have four times more data as well. Additionally, having a higher resolution video will let you crop parts of the video so you can get the look exactly the way you want without suffering any loss in visual fidelity when you're producing a video in lower resolutions.
Do you have a lot of funny or creative ideas in your mind that you'd like to share with the world? Do you have a dream to be the next social media sensation? You don't need professional gear for that as the Samsung Galaxy Note20 has all the tools you need to push you forward in that direction.
Dynamic Film Control
At this point, you might be thinking that even if a smartphone were to have a great camera system, it wouldn't be easy to capture high quality videos due to touchscreen controls. Samsung has you covered on that end as this smartphone has features that allow for a more dynamic film control.

The Samsung Galaxy Note20 Ultra lets you control the zoom speed while you're recording. This way, you don't have to worry about jerky zooming motions or accidentally zooming too far, which is an issue that is prone with touchscreen controls. Moreover, different zooming speeds can result in a more dynamic effect to scenes that you are capturing, which makes for a more entertaining video content being produced.
If you're thinking of shooting a short action movie with super-cool zoom effects but you don't have the budget for professional camera equipment, worry not. Trust in your Samsung Galaxy Note20 Ultra, and it will serve your creative side well. You just have to familiarize yourself with what's truly capable of.
Buttery-smooth Videos with 120Hz Display
As many of you may know, the Samsung Galaxy Note20 Ultra has a 120Hz refresh rate. This means that the display will refresh twice as fast as regular smartphones, resulting in buttery-smooth animations and visuals when using the device. For those of you who are looking to make videos, it's going to be a pleasant experience.
For starters, you can enjoy watching videos, especially the ones you've recorded yourself, smoother than ever before. Furthermore, the 120Hz refresh rate applies to everything in the device, which means you can edit videos with a smoother display for greater satisfaction. Keep in mind that the Samsung Galaxy Note20 Ultra uses a 6.9-inch Dynamic AMOLED 2X Infinity-O display, which greatly enhances your multimedia experience thanks to improved colour reproduction and a large display.
AI Single Take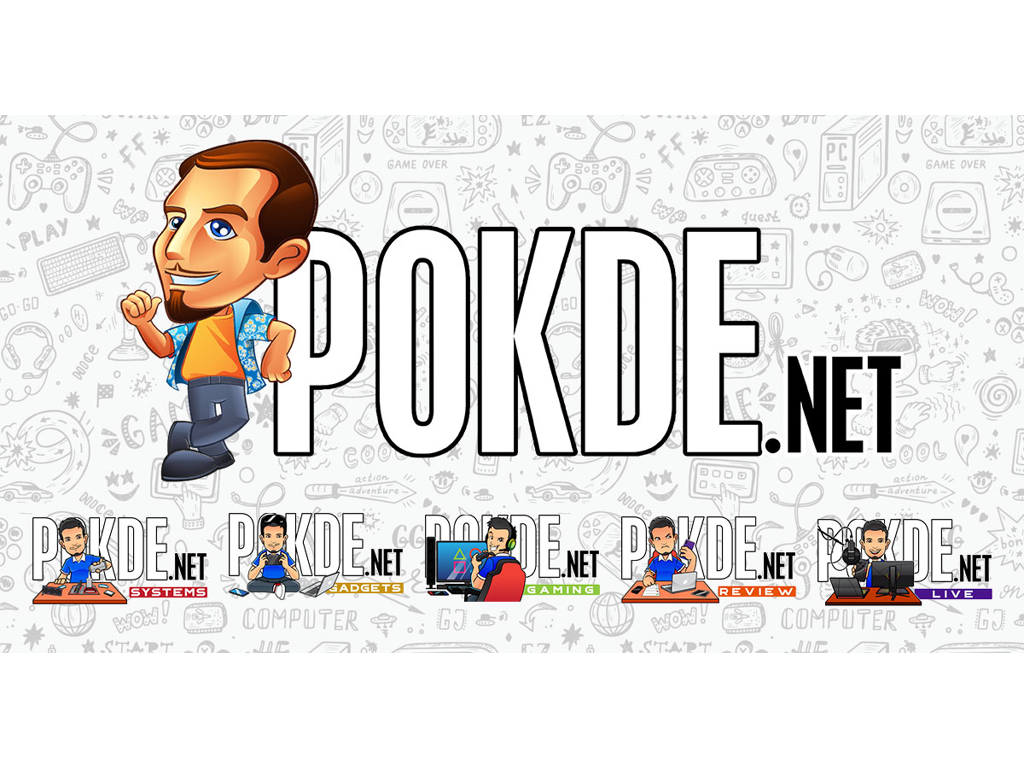 Single Take is a feature that we've seen before with previous Samsung devices. Instead of thinking about specific looks for what you are capturing, Single Take does all the work for you using advanced AI technology. With just a single click, it will take a variety of pictures in multiple styles and angles, along with a short video of what's in the frame, so you can save precious time and not miss a single moment.
With the Samsung Galaxy Note20 series, the Single Take feature has been improved as it now lets you capture up to 14 types of pictures along with videos between 5 to 15 seconds simultaneously. As it is an AI-based feature, the more you use it, the better it gets as it continuously learns in order to provide the best possible results for you.
Sometimes, we wish we could've taken a video of an entire moment as just one picture doesn't cover it all. With the AI Single Take feature, it captures what you point at in multiple styles and angles that best suit your needs.
These are just some of the features that make the triple-camera system on the Samsung Galaxy Note20 Ultra stand out. If you ever need a smartphone that can bring your creativity to life, this will definitely serve you well.
If you want to know more about the Samsung Galaxy Note20 series of smartphones, click right here or click on the button below.