Review
POCO M4 Pro 5G Review – One of the better mid-range phones out there
Overview
The POCO M4 Pro 5G is a mid-range smartphone that does a lot of things right but not without its own set of problems.
1-year manufacturer warranty
Positives
+ Attractive design
+ Display produces good colour
+ Affordable price
+ Good battery life
+ Camera capable of producing good pictures
+ 5G connectivity
Negatives
- Display has a noticeable input lag
- Dual speakers are not balanced
- Inconsistent camera performance
- Not powerful enough to run high-end games
This was a long time coming but we're finally taking a look at the POCO M4 Pro 5G. The POCO M4 Pro 5G is one of POCO's recent offerings in the mid-range smartphone bracket that comes with 5G connectivity, a screen with a 90Hz refresh rate and a 'flagship-level' mid-range processor. How does it fare in real life? Read on to find out.
Unboxing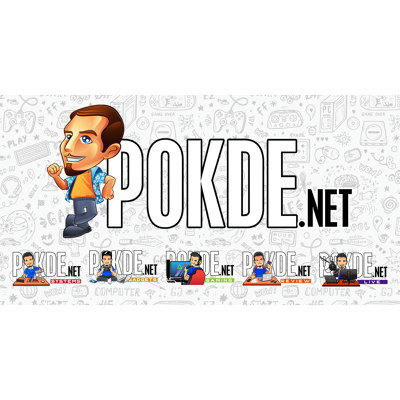 The POCO M4 Pro 5G comes in a yellow and black box which will look familiar to anyone who's bought a POCO device recently. Once inside you will find:
Charger

Case

Manual

Warranty

Cable

Phone

SIM ejector tool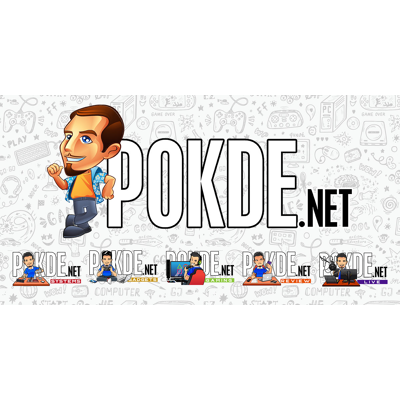 Appearance
At first glance, the POCO M4 Pro 5G looks good. The first thing you notice is the black band behind at top of the phone that houses the camera. The back is smooth matte plastic and has a slight curve, which makes the POCO M4 Pro 5G quite comfortable to hold.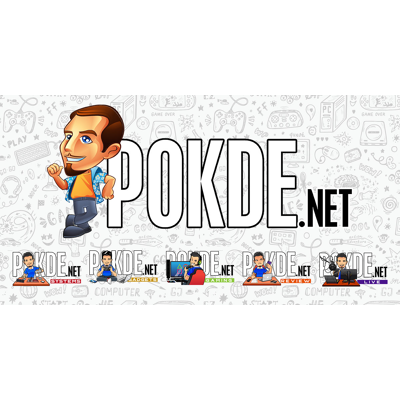 The device's camera module houses two cameras, a 50MP main camera as well as an 8MP ultra-wide-angle camera, though it has been designed to look as if it comes with more than just two cameras. You can also see that the device has a giant POCO brand located at the back. 
Taking a look at the front of the device you will see that the POCO M4 Pro 5G comes with a 6.6-inch LCD screen with a 90hz refresh rate as well as a punch-hole cutout with a 16MP selfie cam at the top. Another feature that I find very exciting is that the POCO M4 pro 5G has stereo speakers, one speaker is at the top and another speaker at the bottom.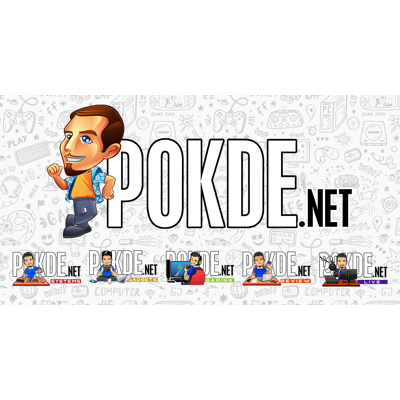 The POCO M4 Pro 5G features a side-mounted fingerprint sensor on the right side of the device situated under the volume rocker. The M4 Pro 5G also has a headphone jack at the bottom right next to the Type-C charging port.
POCO M4 Pro 5G Specifications
CPU
MediaTek Dimensity 810 (6 nm)
2x Cortex-A78 @ 2.42 GHz + 6x Cortex-A55 @ 2.0 GHz
GPU
ARM Mali-G57
Memory
6GB LPDDR4X
Storage
128GB, UFS 2.2
Display
6.6-inch FHD+ (2400 x 1080) LCD display, 90Hz refresh rate
Audio
Dual speakers
Camera
50MP f/1.8 main camera PDAF
8MP f/2.2 ultra-wide camera, 119˚
Selfie camera
16MP f/2.45 selfie camera
Connectivity
WiFi 802.11 a/b/g/n/ac/ax
Bluetooth 5.1
USB Type-C 2.0
Software
MIUI 12.5
Battery
5000mAh
33W fast charging
Dimensions
163.56 x 75.78 x 8.75 mm
Weight
195g
Ingress protection
No
Performance
As usual with our reviews, we ran a few benchmarks on the POCO M4 Pro 5G which includes our standard suites that include 3DMark, Antutu v9, Geekbench 5 and PCMark. You can check the results of our POCO M4 Pro 5G benchmarks below.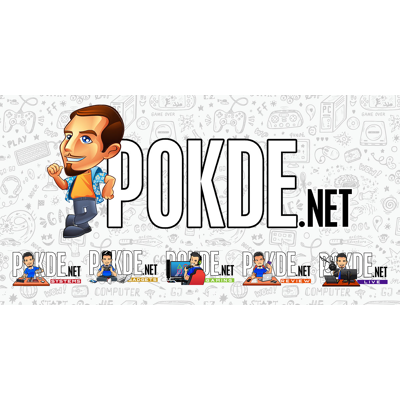 To start things off, we take a look at the Antutu v9 score of the M4 Pro 5G. The device managed to score 345644 which is a pretty score I would say especially for a mid-range device such as this.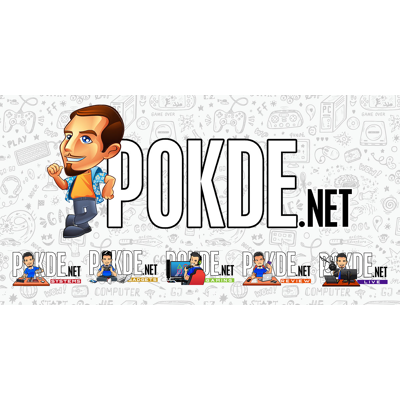 Next, we look at the POCO M4 Pro 5G's Geekbench 5 scores. The device managed to produce a multi-core score of 1794 and a single-core score of 598. Again, these numbers aren't bad for a mid-range device.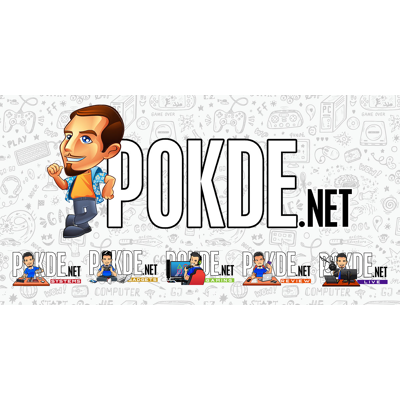 Now we take a look at the 3DMark scores which isn't really half bad for a mid-range smartphone like this. Though it does score slightly lower than a couple of devices running MediaTek DImensity 800U devices.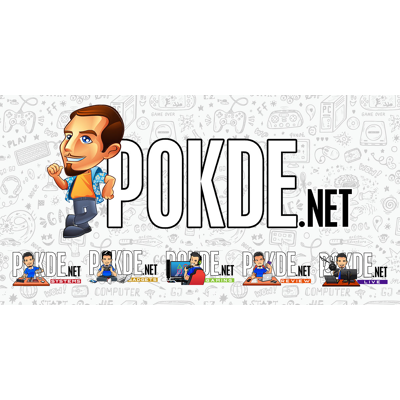 The POCO M4 Pro 5G managed to produce a pretty impressive score in our PCMark 3.0 Work Performance test at 9212. Coming in pretty close to the POCO X3 GT which uses the Dimensity 1100 SoC.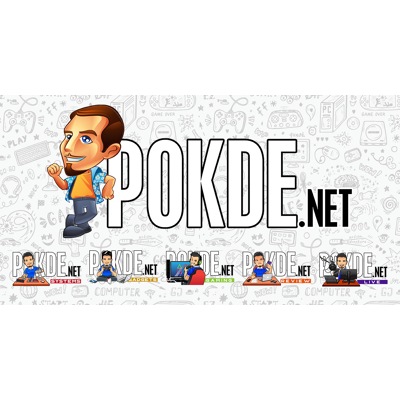 The battery life is pretty good lasting 566 minutes in our PCMark 3.0 Battery Life test. This is with the 90Hz refresh rate turned on so you know you'll be getting more minutes out of the POCO M4 Pro 5G if you decide to turn off the 90Hz refresh rate.
User Experience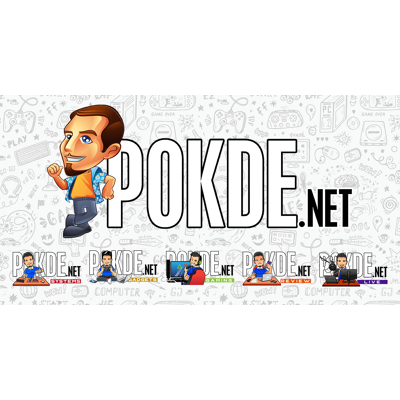 My overall experience with the POCO M4 Pro 5G was pretty decent. The phone is not perfect as it has a few issues and niggling problems though, for the most part, I did not hate the time I spent with the POCO M4 Pro 5G.
The device feels quite robust and hefty in my hands though a wee bit uncomfortable at times due to the shape of the phone's back cover. It has a slightly boxy and angular design that at times dig into my palms. It's not completely uncomfortable but it's noticeable. I will say that the design of the back cover is very eye-catching. Something about that dull, shiny design just makes me smile.
The side-mounted fingerprint sensor is also easily accessible and its responsiveness is quite fast. The sensor is at times a tad too responsive though as I have instances where the device unlocked itself even with a brush of a finger. I am not a fan of side-mounted fingerprint sensors anyway so I tend to just disable the thing and just rely on unlock patterns.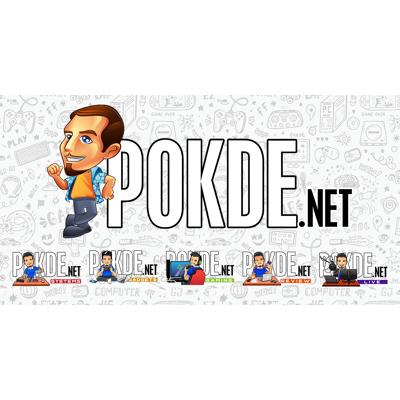 The POCO M4 Pro 5G's 6.6-inch display produces nice colours and contrasts that make it pretty decent for watching videos and movies. Though it isn't all that great in terms of brightness so you might struggle with it a bit when using outdoors.
However, I did notice that the screen has a slight delay between touch and action. It doesn't happen all the time but it gets pretty annoying especially when you're typing or gaming. Sometimes, because of the delay, some words don't register when you swipe to messaging, instead of one swipe it will register as two swipes. This also means that at times you'll experience torrid gaming sessions especially in games like PUBG where you can't make quick or fine movements in-game. Hopefully, this is just a software issue and that it can be rectified via a software update.
The dual speakers are a bit of a letdown for me as I find the sound quality to be quite imbalanced. The bottom-firing speaker is quite loud and tends to drown the top speaker out thus making the device feel like it's using just a single-firing speaker.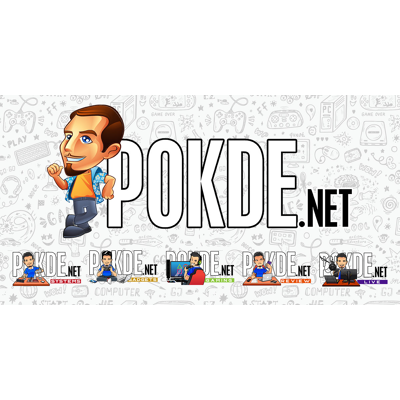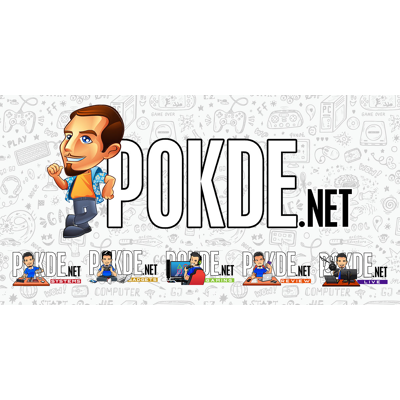 The POCO M4 Pro 5G comes with MIUI 12.5 right out of the box. It is a slightly retooled version of the regular MIUI but the differences aren't all that major and those who are used to the regular MIUI will feel right at home here. For the most part, the UI is pretty clean and easy to use. However, the POCO M4 Pro 5G does come with a slew of pre-installed apps and games but they are very easy to get rid of. Just uninstall the pre-installed apps like any other application and you're good to go.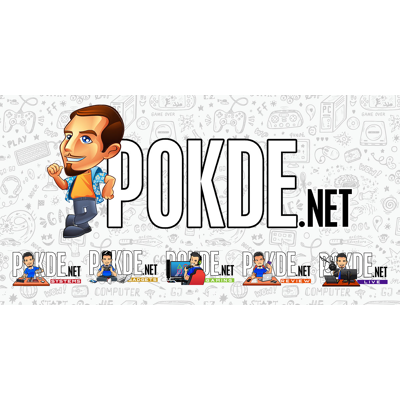 The camera UI on the POCO M4 Pro 5G is pretty much the same as any other device running the newer versions of MIUI. It's very user-friendly and comes with a variety of camera and video functions for users to cycle through to get that perfect shot.
As for the camera performance itself, it's not without its issues but all in all, it's pretty decent especially for a mid-range smartphone like this. The POCO M4 Pro 5G can take good photos in well-lit areas though you will need to fiddle with the focus. The camera is not the best tool for point and shoot situations as the autofocus is not that great and 9 times out of 10 you will have to adjust the camera's focus to get the picture that you want. Thankfully when you get the right picture, the colours are really good and almost true to life.
Low light pictures taken with the POCO M4 Pro 5G are quite good even if at times the colours can be a bit overblown. Picture contrast in night shots are also pretty good but the dynamic range is a little on the wayside. Though this issue is pretty common for night photos, even on more expensive devices than this.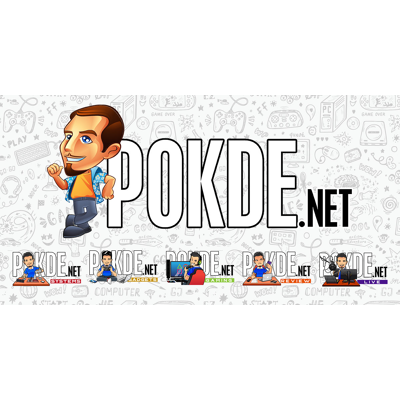 Portrait photos are pretty impressive though. As you can see from the sample above, the camera managed to pick out the edges of my head pretty well, delivering good bokeh on my selfie.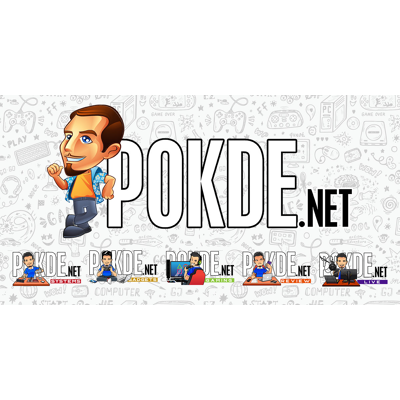 Gaming on the POCO M4 Pro 5G is all right for a mid-range device such as this. I had to lower the graphics settings on the lower side so that the device can run games properly. The games I played on the POCO M4 Pro 5G include Genshin Impact, PES 2020, PUBG and Call of Duty Mobile.
You can click here to view the full resolution pictures of all the photos taken with the POCO M4 Pro 5G.
POCO M4 Pro 5G Verdict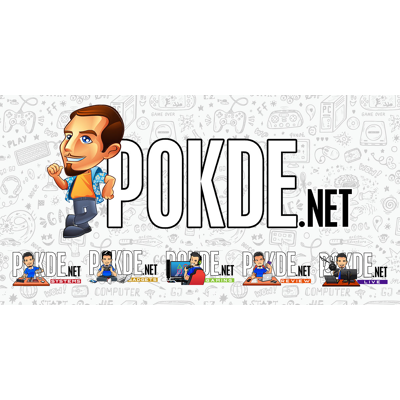 While the POCO M4 Pro 5G does have its issues, ultimately it is a pretty good mid-range smartphone. At just RM999, the M4 Pro 5G pretty much meets all the basic needs that consumers would want from a modern smartphone without worrying about burning a hole in their wallet. Not only will they get a smartphone that looks good, but it is also an easy-to-use device with a UI that is user-friendly, clean and aesthetically pleasing.
And with that, I award the POCO M4 Pro 5G the Silver Pokdeaward.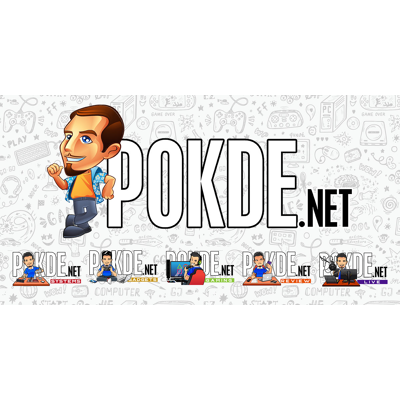 Huge shoutout to POCO Malaysia for providing us with the POCO M4 Pro 5G for review. Thank you so much!