iOS 12.1.4 fixes Facetime bug but stops the iPhone from being a phone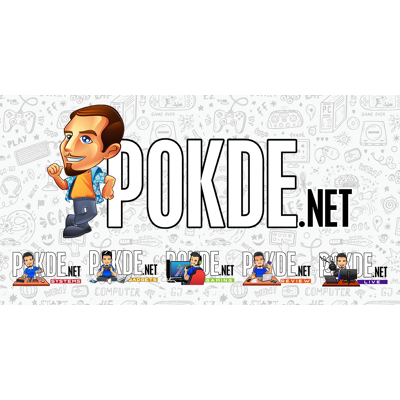 The earlier bug with Facetime where you could hear the other end before the other person picked up your call was quite a serious one. Apple promptly pushed out the iOS 12.1.4 update to solve it, but it seems that they might have opened up a whole new can of worms.
Users have been reporting that their devices are unable to connect to cellular networks, where their iPhones didn't recognize their SIM cards. There were also reports of WiFi connectivity issues which were unresolved. Some additional bugs included broken apps as well as performance issues with AirPods playback and even TouchID.
If you aren't using Facetime, it might be best not to update your iPhone just yet. Being able to make calls and connect to the internet are just way too important. Broken voice memos, emails and issues with the gallery app might seem a little less serious, but still it's going to be annoying.
Given Apple's track record of updates, you can expect them to swiftly correct the issue. Good luck, iPhone users!
Pokdepinion: The old adage rings true again… Better slow updates than unstable updates.