Celcom Introduces Malaysia's First Cloud Gaming Service At RM40/month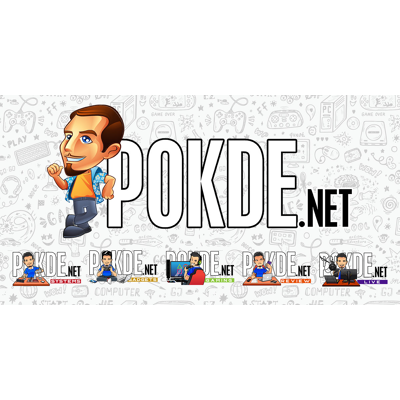 The folks at Celcom has today announced the launch of the country's first ever cloud gaming service, in partnership with Radian Arc and Blacknut, where you can enjoy over 400 premium cloud game titles.
Celcom launches cloud gaming service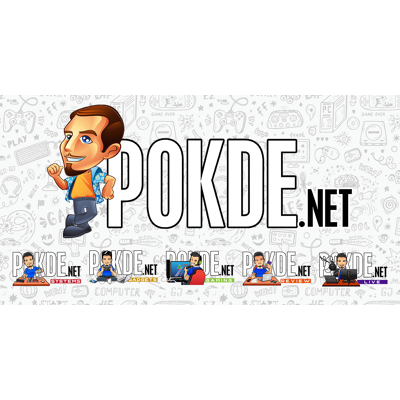 With the new service, you can play more than 400 cloud games across any platform or devices for the price of RM40 per month, without having to download the game. Radian Arc and Blacknut cloud gaming solution uses GPU Edge technology and operator networks to process data as close to the end user as possible.
Through Celcom MAX, you can enjoy speeds of up to 500Mbps and unlimited home fibre internet. For a limited time, the telco company is offering new and existing Celcom MAX customers a free 1-month trial access to Blacknut cloud gaming services.
The service is compatible with most Android devices and ready for PCs, Mac, and iOS platforms. They've said that more connectable accessories to be available soon too. If you are interested in it, you can subscribe with Celcom MAX by visiting any Celcom bluecube outlet, Celcom Certified Partners or call their their Celcom Contact Center. You can also check out the link right here to find out more.
Stay tuned to Pokde.net for more on the latest tech and gaming news plus reviews.
Pokdepinion: Had a look at the games, doesn't seem too bad of a deal. Kind of tempted to check them out to be honest, for that price.