[E3 2019] War of the Visions: Final Fantasy Brave Exvius Resurfaces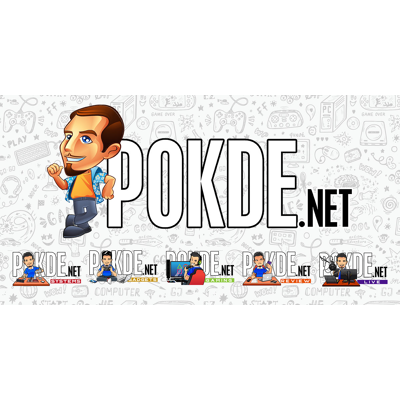 [E3 2019] War of the Visions: Final Fantasy Brave Exvius Resurfaces
At the Square Enix E3 2019 Press Conference, we've learned that War of the Visions: Final Fantasy Brave Exvius is alive and well. In fact, we got to see more about the game, more so than we ever have.
The game takes place on the continent of Ardora, where several nations, Leonis, Hourne, Fennes, Wezette, Crystal Sanctum are fighting in the titular War of the Visions. In the trailer, we finally get our first good look at gameplay.
For those of you who aren't aware, the game was first announced back in December. Unfortunately, there wasn't much details about the game other than the fact that the developers are sharing game assets with the team behind Final Fantasy Brave Exvius. Now, we can see that it has the Final Fantasy Tactics-style gameplay.
War of the Visions: Final Fantasy Brave Exvius will be coming to Android and iOS worldwide (except Mainland China), but a release date / window isn't mentioned at the moment.
The official website for the game can be found right here.
Pokdepinion: Any tactical RPG is a big thumbs up from me. I love Final Fantasy Tactics and I hope this would be better than the usual Final Fantasy mobile game.