[E3 2019] Final Fantasy Crystal Chronicles Remastered Edition Announced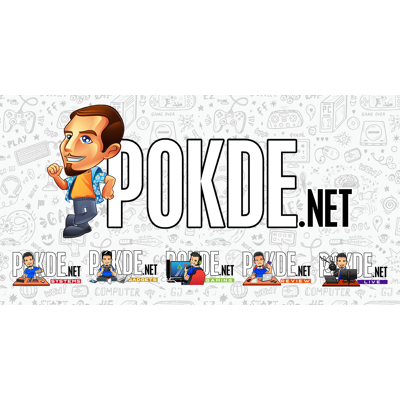 [E3 2019] Final Fantasy Crystal Chronicles Remastered Edition Announced
In the older console wars, the Nintendo Gamecube had an array of stellar games to entice people to come over to their side. One of them is Final Fantasy Crystal Chronicles. For those of you who have never gotten to try the game, you have the opportunity now as during the Square Enix E3 2019 Press Conference, the remastered edition of the game was officially announced.
Together with the announcement, we received a new trailer for the game. In it, we got to learn about what we can expect from the game. For the smartphone version of the game, it will have a four-person multiplayer, which will be much better than your usual local multiplayer.
Final Fantasy Crystal Chronicles Remastered Edition will be coming to Android, iOS, Nintendo Switch, and PlayStation 4 in Winter 2019. Be sure to check out the trailer for the game at the top of this post.
Pokdepinion: I remember playing this on my friend's Gamecube and it was pretty fun. Personally, I'm tempted to get this for my smartphone or Nintendo Switch so I can play on-the-go. But first, I gotta convince a few people to play it with me because playing this with friends is the best.