[E3 2019] The Last Remnant Remastered Coming to Nintendo Switch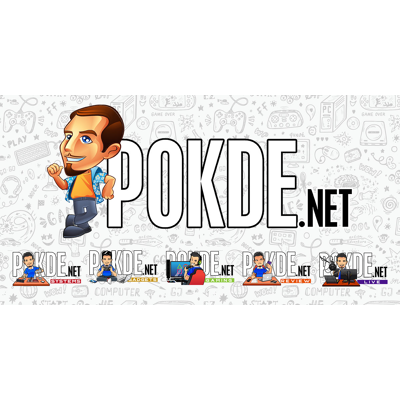 [E3 2019] The Last Remnant Remastered Coming to Nintendo Switch
At the Square Enix E3 2019 press conference, a wonderful bit of news for Nintendo Switch owners came to light. It looks like another major port is coming to the system, and it's none other than The Last Remnant Remastered.
For those of you who haven't heard about the game, it is a remaster of a 2008 Xbox 360 JRPG by Square Enix. Its design was a bit more western focused than previous Square Enix titles, and it sets itself apart from other RPG battle systems by having players fight with "unions" that are made up of several units. Despite its flaws, it is unlike anything else in Square Enix's lineup and it still stands out today.
The remastered version first came in December 2018 for the PS4. The Nintendo Switch port seems to be on par with the PlayStation 4 version, though it probably will not be as visually impressive on Nintendo's hybrid console, particularly in handheld mode. Still, this is the first time The Last Remnant will ever be available on a Nintendo Console, so a whole new audience will get to see it for the first time.
The Last Remnant Remastered will be coming to the Nintendo Switch later today, and it is already available for the PlayStation 4.
Pokdepinion: One of the most enjoyable JRPGs I've ever played, though the earlier parts were kinda slow. You definitely need a bit of patience to play this because things get really fun after.