Compile Heart Teases 8 New Games – 5 of Them Are JRPGs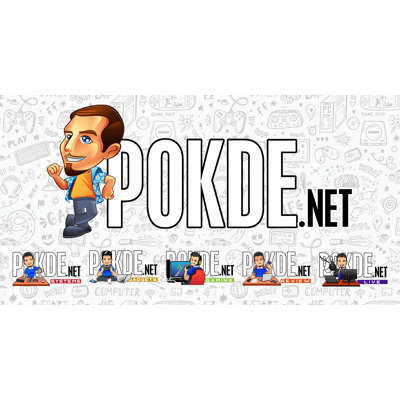 Forget MCU after-credits scene, even Compile Heart had something interesting to show after the Death End Re;Quest behind the scenes video, as they tease 8 new games currently in development.
Compile Heart Teases 8 New Games Including 5 JRPGs
At the end of a Death End Re;Quest behind-the-scenes video recently released by Compile Heart, President Norihisa Kochiwa had an interesting reveal to make.
He showcased 9 different files belonging to 9 different projects planned at the Japanese development studio. 5 of those projects are JRPGs, the first of which has a specific theme, "desert." Kochiwa-san even went as far as showing artwork created for the game.
Here is the full list of projects as they were presented (about some he provided a few details, while some were just mentioned).
Death End Re;Quest.
New RPG with "desert" theme. Development is already in progress.
New RPG.
New RPG with a new creator involved.
New RPG.
New RPG Involving the whole company.
New app.
????? (this isn't a game).
New Eshishin No Kizuna mobile game with a new character.
No further information about these games was provided, including platforms or release window, but many appear to be still in the planning phase for now, and only the first JRPG has been explicitly mentioned as being already in active development.
For now, we'll have to be content with the new art, and with Death End Re;Quest, of which you can enjoy a video detailing some of the things you can expect from the game right above here. It would certainly seem that there is more than meets the eye when it comes to this game, and we hope to see more of it in the near future.
Pokdepinion: Well, I've been a huge fan of JRPGs for a while now and if you're like me, I'm sure you're pretty excited for this. I'm just hoping that the game doesn't end up as a flop.