[MWC2018] Vivo APEX FullView redefines bezel-less — 98% screen to body ratio and a under-display fingerprint sensor!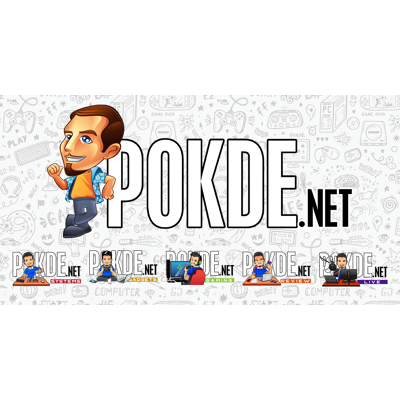 If you thought the current crop of FullView or bezel-less displays delivered great screen-to-body ratio, Vivo is ready to make everything else feel inadequate. Well, you can't own it yet, so perhaps there is some relief there. The Vivo APEX is the Chinese smartphone manufacturer's concept smartphone that delivers up to almost 98% screen-to-body ratio for a true bezel-less device.
To deliver this, the top and side bezels are 1.8mm, while the bottom bezel is a mere 4.3mm. If Vivo succeeded at designing the device with a bottom bezel of 1.8mm too, the device would be a true bezel-less device. Still, the current bezels mean that there won't be space for a front facing camera nor a speaker. To still be able to make calls, Vivo uses Screen SoundCasting Technology in the APEX, where the whole FullView display is used to transmit audio to your ears. Vivo promises better sound quality than other bezel-less smartphones with this technology.
What about the selfie camera? The 4.3mm bottom bezel is half that of the Mi Mix 2's, and even Xiaomi had to source a customized camera module in order to fit a selfie camera there. Vivo's solution to this is to use a hidden front camera that pops up in 0.8 seconds for use and retracts when you are done. This, along with the hidden proximity sensor and ambient light sensor allows users to enjoy a natural user experience with the unique bezel-less display.
Instead of taking the easy way out and slapping a fingerprint scanner on the back, Vivo has it under the display. This is definitely not their first device to sport an under-display fingerprint scanner, but for the Vivo APEX, the entire bottom half of the display can recognize your fingerprint. This enables unique usage scenarios such as dual fingerprint scanning, for whatever reasons it may be required.
Now probably at this point you may be saying the above, but I must gently remind you that this is a concept smartphone. Unlike Xiaomi which started selling their Mi Mix which was supposed to be a concept device as well, Vivo seems to truly understand what "concept" really means. So you can't actually own the Vivo APEX, but you might see a mass produced version of it soon.
Pokdepinion: Now that's real FullView!