[E3 2019] Gods & Monsters Unveiled at Ubisoft Press Conference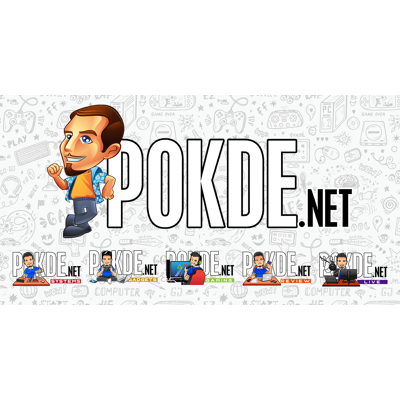 [E3 2019] Gods & Monsters Unveiled at Ubisoft Press Conference
At the Ubisoft E3 2019 press conference, the team showed off a brand new "storybook adventure" game called Gods & Monsters. While not much is known about the game, it does seem to be inspired by The Legend of Zelda: Breath of the Wild but with its own amazing artwork as seen in the trailer at the top of this post.
Now what is Gods & Monsters? That much is still very much unclear, but it is being crafted by the talented people behind Assassin's Creed Odyssey. Taking place on the Isle of the Blessed, you will take on the leader and a ton of monsters in a world with puzzles dungeons and more.
According to Ubisoft Quebec's Senior Producer Marc-Alexis Côté:
Over the last 10 years, I have had the chance to be part of an incredible team that has pushed the limits of Assassin's Creed to explore historical periods from a unique angle. But our imagination has always been bound to the reality of the history books. Through our work on Assassin's Creed Odyssey these past four years, our minds have lingered on another aspect of our history – mythology. Today, with Gods & Monsters, the tales we all love and know so well become a reality to be explored like never before.
Gods & Monsters will be coming to the PlayStation 4, Xbox One, Nintendo Switch, PC, and Google Stadia on 25th February 2020. It will also be available as part of Uplay+ on its release day.
Pokdepinion: Check out the trailer and tell me it doesn't remind you of Breath of the Wild. It's not necessarily a bad thing, of course. I'm still curious to know more about the game myself.