Nintendo Switch Production Cutting Down So It Will Be Harder to Buy One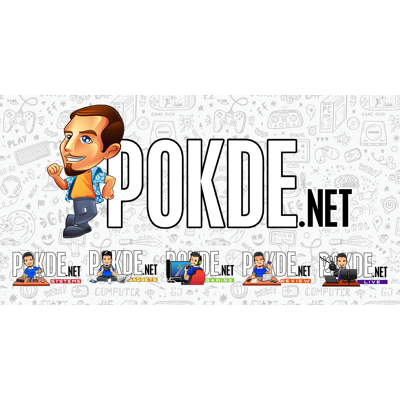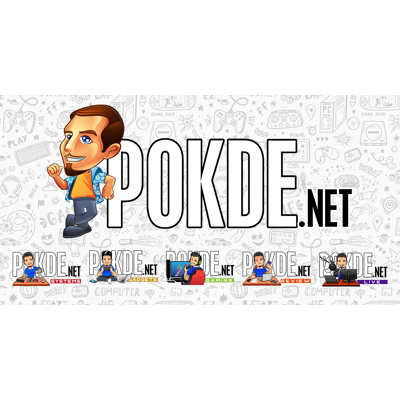 Despite the massive popularity of the game system, the Nintendo Switch will see a cut down in production, which means it's going to be harder to purchase brand new units. Here's what went down.
Nintendo Switch Production Cutting Down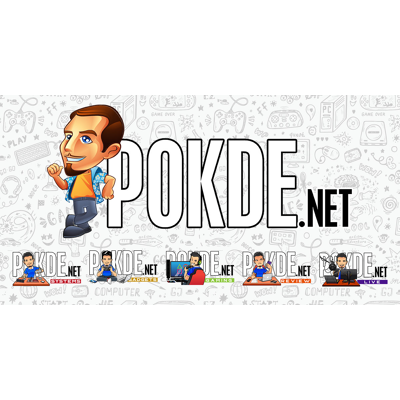 The Nintendo Switch will see a cut down in production by roughly 20% for its fiscal year which ends in March 2022. The reason for this is due to the global chip supply shortage, which proves that even a company like Nintendo isn't immune to it.
Based on a report by Nikkei, their original production goal for this year and has since adjusted their estimations down from 30 million units to 24 million. In case you're wondering, the reduction in its production has nothing to do with sales as it's doing very well, now selling over 90 million units worldwide since its launch in 2017.
As for how long the global chip supply shortage will affect them is unknown since it's affecting virtually every company that deals with electronics, from cars to smartphones and everything in between. Highly likely, the Nintendo Switch did fine until now as they've already had an established supply chance given how long they've been in business.
If you plan on getting a new Nintendo Switch, it might be a little tricky but should still be relatively okay since it's not a brand new console. Perhaps the OLED variant might be harder to get but the base model should still be easy to find. We will report more on this as soon as information becomes available so stay tuned.
Pokdepinion: Well, I already have one so I don't mind much but if you haven't yet, I wouldn't worry too much about it. I doubt it will be as hard to get compared to the PS5 or Xbox Series X.