Are you a Tech Startup? Then this is something you should DEFINITELY read!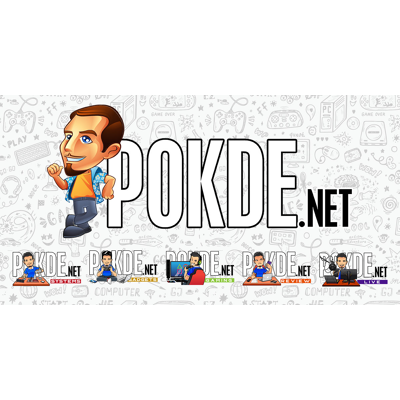 If you are in the startup scene with a niche focus in tech industry, then here is a golden opportunity for you to become the next great tech champion in Asia! You can prove this at Demo Day Asia hosted by Google for Entrepreneurs. This is where some of the region's most outstanding startup founders will gather to pitch to top regional and global investors on-stage in Shanhai on September 20, 2018. Sounds interesting? Read on~
Earlier this year, Google's CEO, Sundar Pichai announced that this will be the first time they will be doing this in Asia Pacific and they are totally looking forward to see some of the best ideas from our region. If your startup is headquartered in Asia Pacific, you can learn more and apply for this here before its deadline on July 1, 2018 at 11:59pm SGT.
In the case where your startup is selected, you will be receiving mentorship and coaching from Google on how to deliver the perfect pitch to a panel of distinguished investors. You will also be immersed into the Chinese startup ecosystem by connecting with successful founders and community players where you have the opportunity to meet top VCs from around the world and find out what they look for in a startup. Impress them, and you might even come home with some funding up to $100,000 in Google Cloud Platform credits. To give you a gist of this, since 2014, business that have pitched at Demo Days have gone to raise $273 million and this opportunity is now being opened to us here.
So what are you waiting for? Go ahead and register your interest before its too late!