Unsurprisingly, Overwatch 2 and Diablo 4 Are Getting Delayed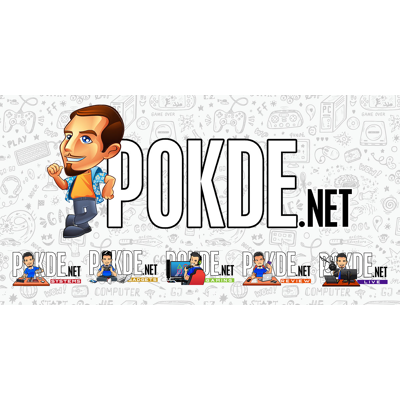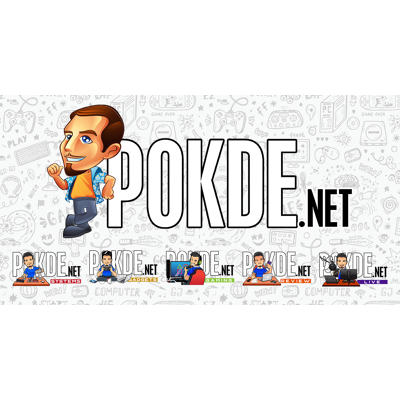 In a move that very little if any would find surprising, Blizzard Entertainment will be delaying the launch of Overwatch 2 and Diablo 4. Here's what went down.
Overwatch 2 and Diablo 4 Delayed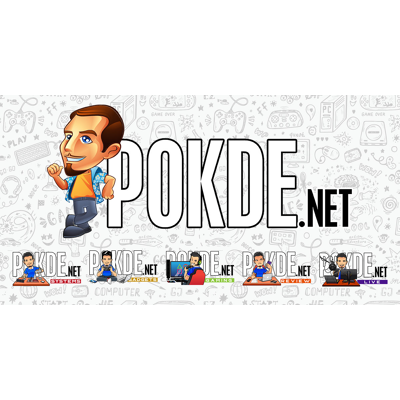 In a recent investor call, Blizzard has confirmed that both Overwatch 2 and Diablo 4 will be delayed to sometime in 2023. The reason for this is said to be a multitude of reasons.
As many of you may know, there has been many departures within the company given the revelation of its negative work culture. Furthermore, the director for Diablo 4, Jesse McCree, has also parted ways as a result of a lawsuit. Added together with the fact that Overwatch 2 executive producer left the company as well in September, things are certainly looking grim.
Unsurprisingly, the COVID-19 pandemic has also severely impacted the development progress of both Overwatch 2 and Diablo 4. After all, this affected many other game development studios as well with their respective projects.
It's worth noting that Blizzard still plans on delivering "a substantial amount of content" in 2022. We have no indication as to what that would be but it certainly won't be Diablo 4 and Overwatch 2. In the case of the former, it's been in development for nearly a decade anyway so an extra year wouldn't hurt.
In the case of the latter however, it's a little odd since the game isn't radically different from its predecessor so for it to get a delay, it certainly doesn't inspire confidence. Hopefully, it does offer a lot to set it apart from its predecessor rather than coming out as a DLC of sorts.
Pokdepinion: I am not surprised about this and I personally don't have high hopes for it. I will still give it a try but I'm in no rush.