LG Malaysia Unveils Their New LG XBOOM On And LG XBOOM Go PL Speaker Lineup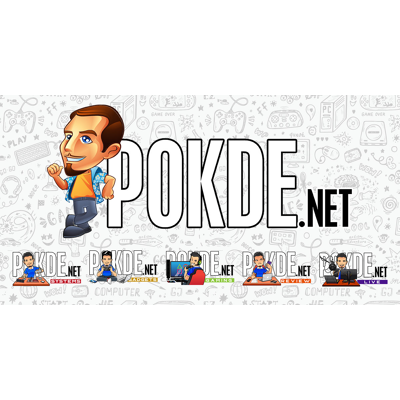 Just recently, LG Malaysia has announced the arrival of the LG XBOOM ON series as well as the XBOOM Go PL speakers to the country.
LG XBOOM ON And LG XBOOM Go PL Speaker Now In Malaysia
First up is the LG XBOOX ON series, the all-in-one party box that delivers beats to brighten up the mood. The series offers the new Super Bass Boost functionality, which is said to have been designed to generate extra airflow behind the speaker unit to produce thumping bass.
Aside from that, they come with Party Strobe, which allows your you to connect your smartphone to the speakers and hold them (your smartphone) up as the rear light flashes in sync with the music.
Fan of Karaoke? You can enjoy the XBOOM ON's Karaoke Star mode, which you can adjust the music and microphone separately, reduce track vocals with the Voice Canceller, as well as tune the music to your voice with the Key Changer and you're good to go.
You can purchase the LG XBOOM ON5 for the price of RM1,299 and RM1,499 for the LG XBOOM ON7.
Then there's the LG XBOOM Go PL series, should you be looking for a portable speaker to bring around.
With a battery life of up to 18 hours, the LG XBOOM Go PL series comes with Merdian's advanced audio technology, offering quality sound with deep bass, rich treble and clear vocals, at least that's what LG claims.
Complimenting the audio is their Multi-Color Lighting feature for the PL5 model, which employs a three-step process to detect tempo based on soundwaves and produces light in sync with the speed and beat of the song.
Aside from that, they support hands-free functionality, voice commands, and multi-phone pairing. You can take further control by installing the LG XBOOM Bluetooth app, which is available on both Android and iOS devices.
The LG XBOOM Go PL2 is priced at RM419 while the LG XBOOM Go PL5 retails at RM649.
Pokdepinion: I've played around with the LG XBOOM GO PL5 and I have to say that I was impressed with it. I didn't think the price would be that much though..