TSMC will not yield to US request for client info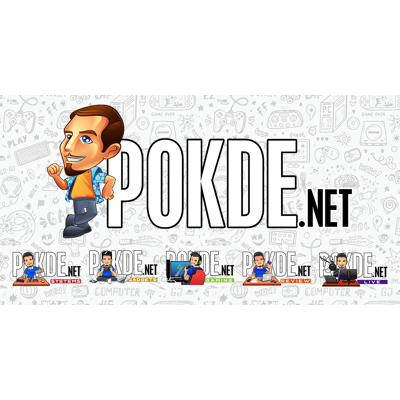 In their attempt to shine a light on the current chip shortage crisis, the US government has requested that global chipmakers like TSMC and Samsung to share relatively sensitive data about their businesses, including their inventory, client list, order and sales figures. And now, it seems that TSMC is apparently going to decline the request for more data regarding their clients.
At the moment, TSMC is reassuring their clients that their information will be kept safe, and will not be shared with the US government. Aside from that, they have also addressed the US government's concerns, claiming to have ramped up their chip supply to better meet the global demand.
Taiwanese authorities also reminded everyone that the request is on a voluntary basis, leaving the chipmakers the option to protect their clients' confidential data. The request for data is also reportedly not only directed towards non-US chipmakers, but the entire industry as a whole. Chipmakers like Samsung and TSMC were given 45 days to comply to the request for data.
It is also worth mentioning that while the request is deemed voluntary, the US Secretary of Commerce has hinted that they may resort to legal means should the chipmakers decide not to comply. In any case, the Taiwanese government has also revealed that they are ready to back TSMC up, should the need arise.
Pokdepinion: I wonder if Samsung and the Korean government will do the same for their clients?