LG slated to quit smartphone business altogether with no buyers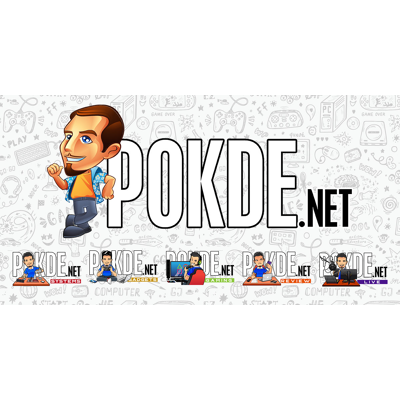 The writings were on the wall for LG's ailing smartphone business, and it seems like the curtains will finally close on the lesser Korean smartphone maker. After a unsuccessful bid to sell it off, LG is reportedly going to just stop making smartphones.
This news comes after LG was allegedly looking to offload their loss-making smartphones manufacturing business to Vingroup, and was reportedly even in talks with Volkswagen, although the negotiations didn't bear fruit.
LG has previously denied that they are planning to stop making phones, going as far as to dismiss rumors that their rollable phone project was paused. Their last big release was the LG Wing, which came with an innovative rotating display. They were also supposed to continue with the LG Rainbow concept, which was meant to succeed the LG Velvet.
While LG's devices were definitely really interesting — they did after all start the ultra-wide camera trend in the smartphone market today — their sales do not reflect it. LG's current global market share is reportedly at around 1%, while racking up a 5 trillion KRW deficit over 23 consecutive quarters of loss.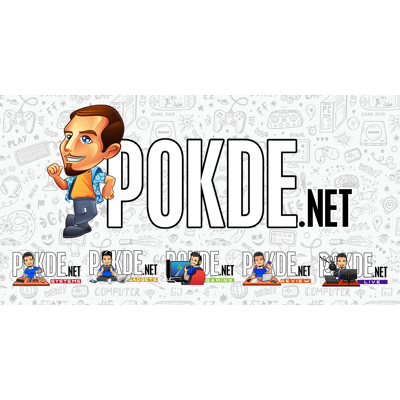 Part of the reason why LG's smartphones weren't nearly as popular as the competition was probably due to a very lackadaisical approach to marketing. Despite LG Electronics having a presence here in Malaysia, their smartphones were never offered here.
LG is expected to announce their decision regarding their smartphone arm as early as April. They are expected to reassign employees into the other businesses LG is involved in, including LG Energy Solutions which is growing rapidly thanks to rising demand for electric vehicles.
Pokdepinion: It is sad to see LG smartphones go, but I guess the money bled into the smartphone arm can be better used in other divisions at LG.