LG to sell off smartphone manufacturing arm to Vingroup?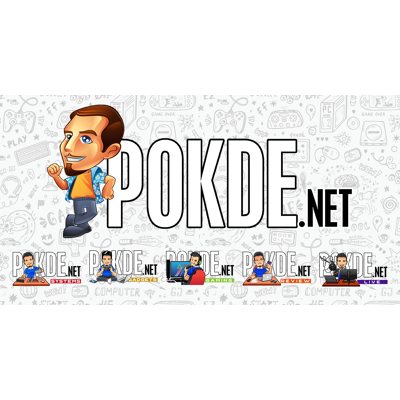 We can probably all admit that LG hasn't had the best of runs with its smartphones. While they were truly quite innovative with the likes of the LG Wing, on top being the first to bring an ultra-wide camera in a smartphone to the market, their smartphones aren't nearly as popular as they should be. They are reportedly mulling exiting the smartphone business altogether, but they may have a better solution.
Vietnamese Vingroup is allegedly interested to purchase LG smartphone manufacturing facilities. This move will allow LG to continue doing R&D, which they are clearly good at, while Vingroup takes care of the manufacturing end of things. Vingroup is backed by the Vietnamese government as well, seeking to expand into high-tech industries and also to increase the amount of local jobs available.
Vingroup apparently has some experience in smartphone manufacturing, with a smartphone unit under the Vinsmart brand. It was founded in 2018, with a manufacturing plant near the LG smartphone plant in Vietnam.
Shifting off the responsibility of manufacturing to Vingroup will allow LG to be somewhat similar to Apple, where the brand does the R&D, while an OEM handles the assembly of the devices. It is worth mentioning that this model does allow Apple to enjoy great profit margins. Hopefully this will allow LG to have a turnaround after 23 consecutive quarters of deficit in its smartphone unit, with a total operating deficit of 5 trillion KRW (~RM18.3 billion).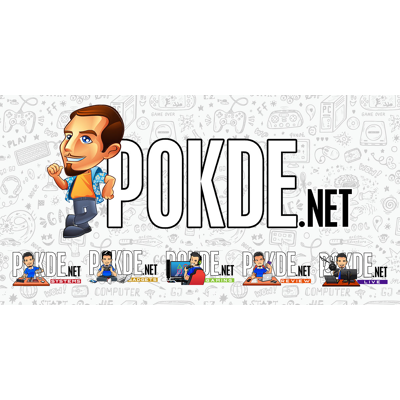 LG Electronics CEO Kwon has purportedly sent out an email reassuring that there will be large scale restructuring efforts, but job security will be maintained regardless of the fate of their communications division. So I guess we will have to wait and see what will happen next with LG smartphones.
Pokdepinion: I have always wanted an LG smartphone, but they aren't available here officially…