NVIDIA GeForce RTX 2060 and RTX 2060 SUPER set to make a comeback?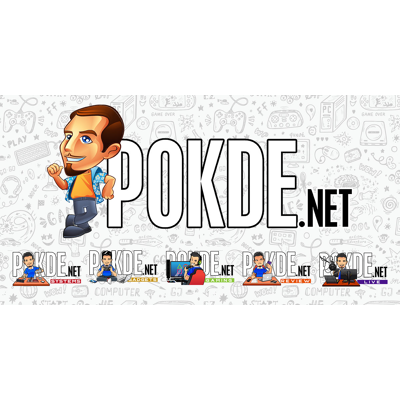 NVIDIA is definitely struggling to cope with the insane demand for their GeForce RTX 30 series cards, both from gamers and miners alike. So much so that they are reportedly considering bringing the GeForce RTX 2060 series back to market. This tidbit was reportedly corroborated by several brands, according to overclocking.com.
GeForce RTX 2060 to make a comeback?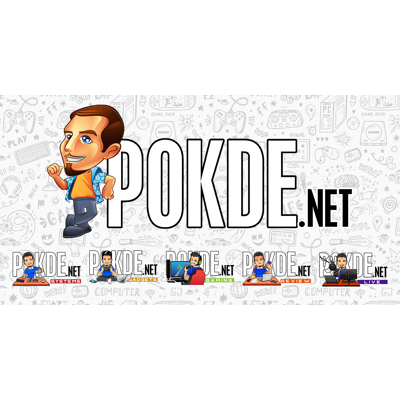 It is indeed quite an odd timing to bring back the GeForce RTX 2060, as NVIDIA is set to release the GeForce RTX 3060 at $329 next month. That is going to just be $30 more expensive than the last updated pricing for the GeForce RTX 2060 of $299, despite offering much better performance. The GeForce RTX 2060 SUPER was launched at the $399 price point, which is where the GeForce RTX 3060 Ti is currently residing.
I do believe NVIDIA will be dropping the prices on the GeForce RTX 2060 series quite significantly to even make gamers consider the last-gen cards. There's a possibility that the cards will be only for the OEM market, so that they can still produce RTX-capable systems in light of the shortage on Ampere cards.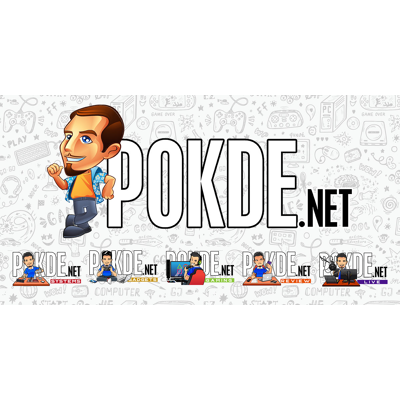 It wouldn't be too surprising to see NVIDIA bring some of the lower-end Turing parts back to the market. AMD has done something pretty similar with the Ryzen 5000 series mobile processors, with a mix of Zen 2-based and Zen 3-based parts to flesh out their product stack. Considering the reportedly low yields of Samsung's foundries, reusing last-gen parts for the lower-margin SKUs can be a good idea.
The NVIDIA GeForce RTX 20 series are manufactured on the TSMC 12nm node, which should have plenty of capacity now. Unlike the oversaturated 7nm process node, the 12nm node should be relatively free. AMD has moved on to 7nm, while TSMC's other clients have also mainly moved on to newer process nodes, like the cutting-edge 5nm node.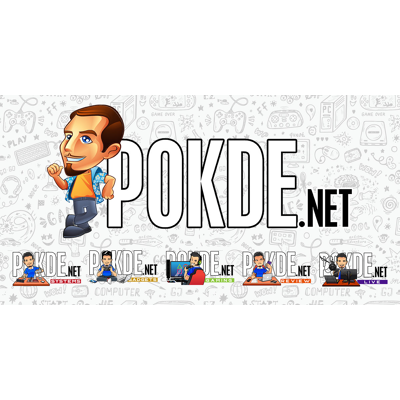 Personally, I think that it would probably make more sense to continue producing the GeForce RTX 2060 GPUs for laptops instead. At the moment, NVIDIA targets $999 and up for their Ampere-powered laptops, so a GeForce RTX 2060 for more affordable laptops below that price point would give OEMs the option to bring cheaper laptops for more price-sensitive markets like Malaysia.
Pokdepinion: If NVIDIA brings in the GeForce RTX 2060 series for around RM1200, I think it will be quite a popular upgrade option.