PUBG MOBILE's New "Summer Rich" Event Is Now Live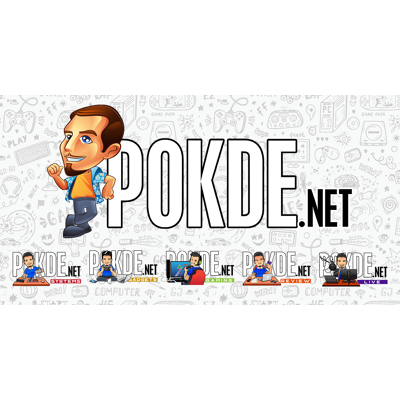 For all users and followers in Malaysia, PUBG MOBILE has launched an event named "Summer Rich." The event comes with a plethora of appealing prizes, including 30 actual gold bars, USD200,000 in phone credit, and the most outrageous of all, a Yamaha MT-25 motorcycle as a special gift. From 9 July through 30 August, you can earn rewards.
Get awesome rewards during PUBG MOBILE's Summer Rich event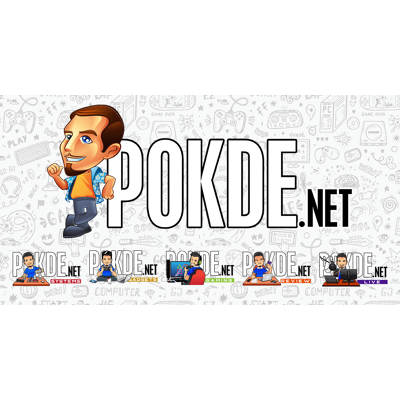 To further pique fans' interest, PUBG MOBILE is hosting a "Best partner" event, which is part of a series of events taking place in Summer Rich. Incorporating buddies into a game will undoubtedly increase the thrill and excitement. Especially when combined with specific gaming awards that players may earn, such as permanent Bad Panda Customs costumes, Rap Style clothing, and a total of USD200,000 (RM838,100) in phone credit.
Players who want to participate can go to the event menu and register their name as a partner. They'll have to complete several assignments with their buddy each day in order to earn points. The points you earn can be swapped for a variety of fun in-game benefits.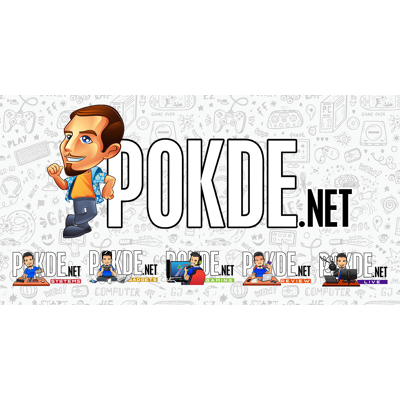 From August 3 to August 16, there will be a "Cyber Discount" event that fans will not want to miss. During this event, players will have the chance to receive limited Dark Goth Set costumes, Neon Punk Hoodie Set, and neon-AWM weapon skins at a discounted price by purchasing any item in the PUBG MOBILE game.
For more information, catch a glimpse of the PUBG MOBILE Summer Rich event, in this teaser video below.
The Summer Rich event on PUBG MOBILE is available now on both Android and iOS devices.
Pokdepinion: The Summer Rich event looks pretty fun but at the same time I'm not entirely excited about it. It doesn't have that grandeur feeling as some of the recent events.