NVIDIA sold $175 million worth of GeForce RTX 30 series GPUs to miners?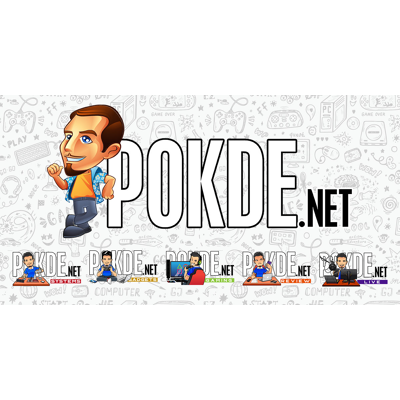 The latest NVIDIA GeForce RTX 30 series are in short supply around the world, and it seems like a huge contributor to the shortage may have been miners. We have previously reported that the NVIDIA Ampere GPUs are absolute beasts when it comes to mining, and that may have been why there are so limited stocks available for gamers.
According to RBC Capital Markets analyst Mitch Steves, NVIDIA may have sold at least $175 million worth of GeForce RTX 30 series GPUs to miners. He has previously estimated around $150 million in sales to miners, but I guess with NVIDIA's massive success this quarter, he believes that the numbers he estimated were too conservative.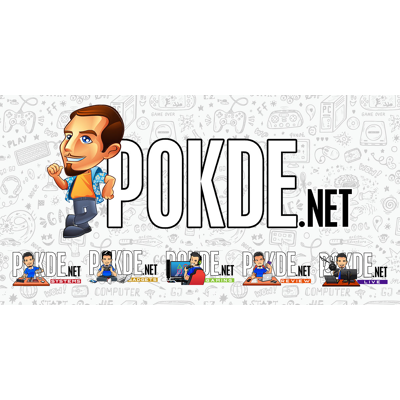 Speaking of which, NVIDIA had a very successful Q3 2020, with $2.27 billion in revenue attributed to sales of their gaming GPUs. Compared to last year's results, it is up 37%. This achievement can definitely be linked to the very impressive NVIDIA Ampere launch, along with the rest of NVIDIA's gaming-oriented offerings, including the chipset in the Nintendo Switch.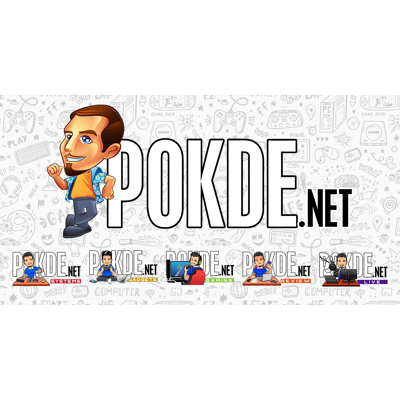 The reason why miners are upgrading to NVIDIA Ampere GPUs is an upgrade to the Ethereum blockchain that will be happening sometime next month, which will reportedly make older mining hardware obsolete. The GeForce RTX 30 series GPUs are apparently the perfect upgrade to satisfy the new requirements.
NVIDIA's decision to go with Samsung to produce the NVIDIA Ampere GPUs may be more justified now, as they will most probably not have enough supply to satisfy both miners and gamers if they decided to compete with everyone else to get a share of TSMC's 7nm supply. As it stands, the supply of NVIDIA GeForce RTX 30 series cards aren't great by any means, but at least there are some cards trickling out onto the market for gamers.
Pokdepinion: Hopefully the miners have had their fill by now, and it is now time for gamers to get their hands on the cards…