This is How Hot the Xbox Series X Runs in Games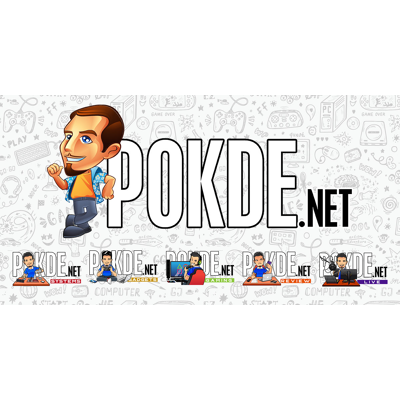 The Xbox Series X is going to be a very powerful gaming console, arguably the strongest we've seen so far. With high power comes potential thermal issues, so if you're wondering how how the system runs, we have the answers for you right here.
This is How Hot the Xbox Series X Runs in Games
The folks over at Windows Central managed to get their hands on the Xbox Series X. With the use of a thermal imaging camera, they managed to get a good idea as to how how the next gen console runs, and the figures are very surprising to say the least.
While running Monster Hunter World in resolution mode, which is about 1800p with frame rates around the "mid-50s", the Xbox Series X managed to run without temperatures exceeding 35°C. Of course, it runs cooler when idle, as they managed to record temperatures of about 25°C here.
It's worth noting that in the UK, where Windows Central is based, is generally cold. In fact, the room temperature itself is set at 18°C. However, it's still a pretty low running temperature nonetheless, which is great. In comparison within the same testing area, the base model PS4 console ran Bloodbourne at up to 60°C, which is far hotter.
Essentially, it looks like we have nothing to worry about in terms of thermals for Microsoft's next gen console. While it would definitely run hotter if rooms with temperatures higher than 18°C, it should not be that much worse from what we've seen so far.
Xbox Series X, along with the Xbox Series S, will be launching on 10th November 2020.
Pokdepinion: That's some pretty good thermals if I do say so myself. It makes me want to tear down the console for a better understanding of its innards.