All-Female League of Legends Team Gets Kicked Out For "Unacceptable Level"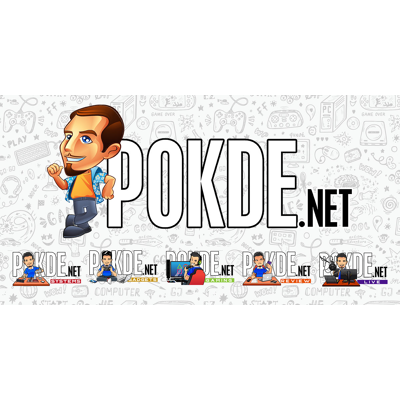 Over in Russia, Vaevictus, the all-female League of Legends team has been kicked out of the country's LoL Continental League (LCL). The reason behind it? Well it seems that it had something to do with their overall performance.
One might ask on how bad is 'bad'? Well it got to the point that even the folks at Riot Games Russia released a statement about the team where they claim they (Vaevictus) had an "unacceptable level of competitiveness in a closed league".
It seems to be the case as Vaevictus failed to win any single game in both Spring and Summer Splits in 2019, a tournament which qualifies you for the League of Legends World Championship.
On average, the team had 27 deaths per game. That is 10 more than the next highest in the league. Adding to that, it seems that they had the shortest average game period in the LCL at just 22 minutes and 11 seconds.
The team was allegedly subject to prejudice from other teams, reportedly gender discrimination and lack of sportsmanship.
Due to the exclusion, Team CrowCrowd will take their place instead in the tournament.
Pokdepinion: It doesn't matter of what your sex is, if you're good, you're good. If you're bad, well you'd probably get kicked out like in this case.