Android 11 Developer Preview Gives Insights Of What's Coming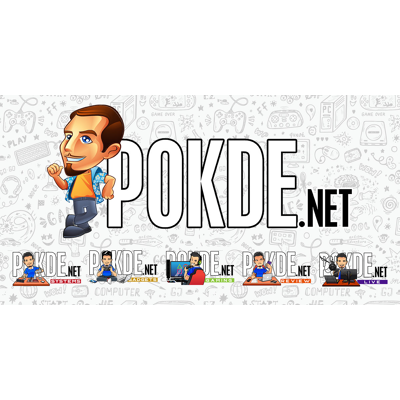 Before each Android version comes out to consumers, Google will release their Developer Preview of their upcoming OS, which in this case would be Android 11. It's not intended for the public, but it does a glimpse of what Google will introduce soon.
5G Connectivity Improvements
Though 5G is already supported by current Android 10 smartphones now, Google wants to improve on that end where the new version will bring upgraded connectivity APIs, giving developers the chance to utilize the speed and latency that 5G gives.
Added Display Support
Nowadays we've got multiple screen types such as punch hole and waterfall displays. By using those types of displays, it means that companies would have to do extra work of adding support themselves. With Android 11, it could mean that your apps will run smoothly and as intended without caring what type of display you're using.
Notifications
It appears that Google looks to introduce a dedicated conversation section in the notification shade, specially for ongoing chats. Bubbles will be there should you want to keep the message in view and accessible, similar to Facebook Messenger's concept.
Privacy and Permissions
Over to the privacy side of things, it seems that apps will send a new one-time permission requests, where they will ask for your mic and camera usage. This means that apps will have access (the permissions you've granted) until you leave the app. They will then need to ask you again the next time you open them.
Adding to that, should you Deny twice for any permission, Google will acknowledge that you mean "don't ask again", taking away the repetitiveness for you. Should you want to grant permissions again, you will simply need to go to your Settings and do it manually.
Dark Theme/Dark Mode and Screen Recording Improvements
Google will be bringing back screen recording. Where else the dark theme will automatically turn on and off, based on the current time of the day. You could simply turn it on all the time, should you want to.
It's worth noting that although these are some of the things that Google are working on, some of them might not even come out to the public in the final build of Android 11. They may come up with more features too. It is however exciting to see the progress with Android's OS with 5G connectivity coming soon.
Pokdepinion: It may not look that much, but I really hope they get that permissions feature done. We all know how big of an issue privacy is these days..