Kingston working on overclockable DDR5 RAM — expected to launch by Q3 2021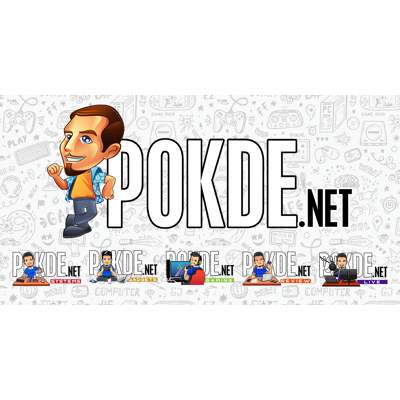 Kingston has just announced that they have sent overclockable DDR5 modules to motherboard partners to begin the qualification process. That means that Kingston has done most of the work on their end, and instead would now just wait on feedback from motherboard makers to perhaps finetune their settings.
As DDR5 memory modules will have their power management on the DIMM themselves instead of on the motherboard, the usual voltage adjustments will require the motherboard to "talk" to the power management IC (PMIC) on the modules to tweak its settings. Kingston will be enabling adjustments beyond the 1.1V DDR5 JEDEC spec to facilitate more extensive overclocking, on top of preset XMP profiles.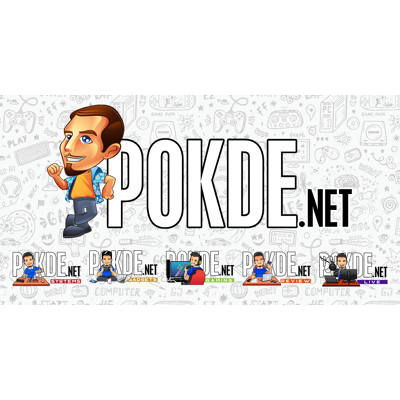 Kingston expects to ship their DDR5 memory as early as Q3 2021, which should coincide with the expected launch window for the 12th Gen Intel Alder Lake platform, which will support DDR5 memory and PCIe 5.0.
Pokdepinion: Wew I haven't even mastered DDR4 overclocking and Kingston is already looking at DDR5 overclocking.