Grand Theft Auto 6 is Currently Early in Development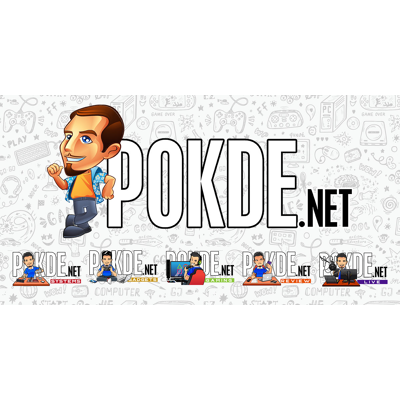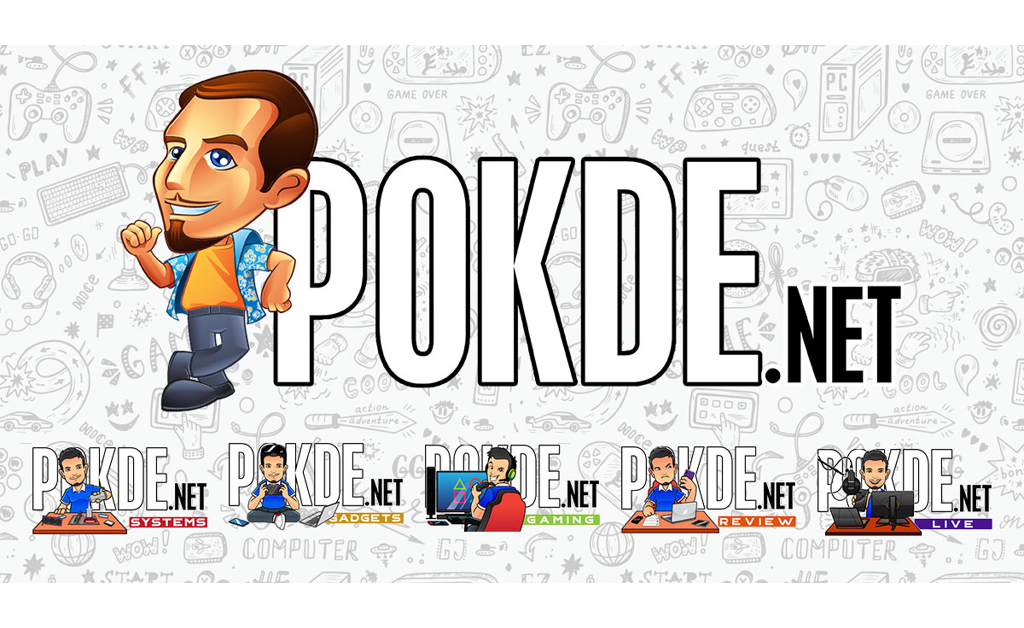 After the launch of Red Dead Redemption 2, many people expected Rockstar Games to begin work on Grand Theft Auto 6. With the lack of teasers or announcements, many started to wonder if that was even true. The latest report on the game seems to indicate as much.
According to Kotaku where they focus on the work culture at Rockstar Games, it was mentioned that the company's next big game is indeed a new GTA game, presumably Grand Theft Auto 6. However, it's said to be very early in development, so we won't be able to expect a release anytime soon.
Apart from that, Rockstar Games appears to be reexamining how they got about with games development to ease crunch time at the studio. One particular idea is to release a "moderately sized" game and proceed to expand on it via new content updates and new features.
Some Developers Initially Wanted to Leave But Was Convinced to Stay and Work on Grand Theft Auto 6
The change was apparently enough to convince some developers to stay and work on the game as opposed to leaving the company. Essentially, working conditions at Rockstar Games have seemingly improved.
There is no confirmation yet as to whether this will be the route taken for Grand Theft Auto 6. It could be this or a completely different method altogether. For now, it's highly like that we won't be hearing about the game for while longer. When it does release, it's expected to be released on next-gen consoles, namely the PlayStation 5 and Xbox Series X.
Pokdepinion: Working on a game of this scale, tons of hours need to be put into work. I can understand developers not wanting to be part of this as we've heard plenty of horror stories of people not even being able to afford time to go back home.