There Will Be A Limited PS5 Supply for First Year of Release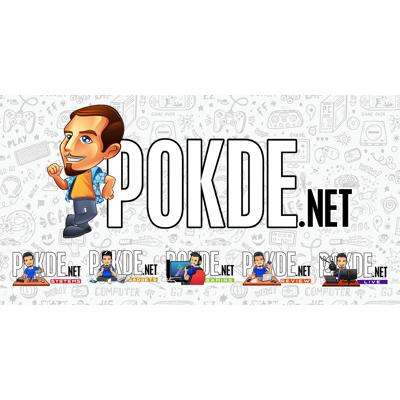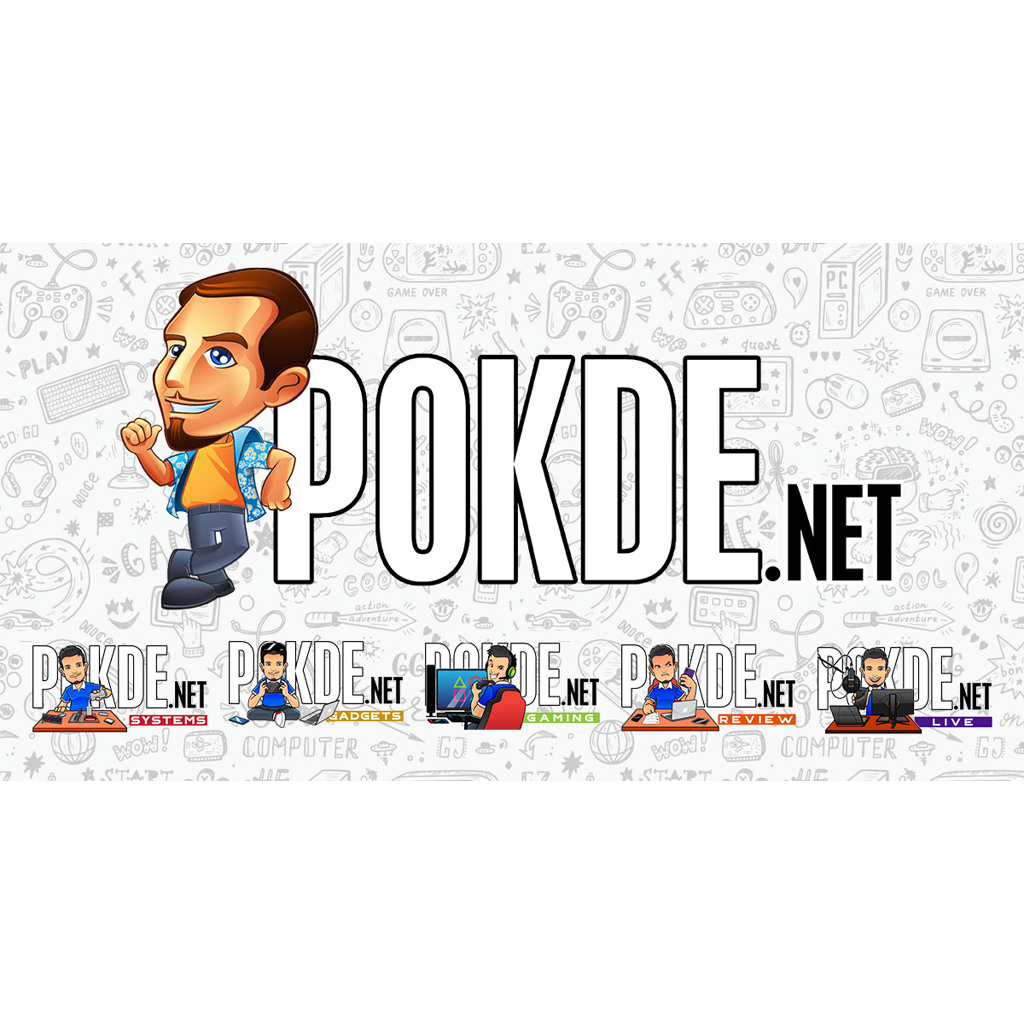 It's no surprise that the ongoing COVID-19 pandemic has put a strain on various industries globally, including the videogame industry. Many have wondered how this will affect next-gen consoles and now, it appears that there will be limited PS5 supply for the first year of its release.
According to a report on Bloomberg, Sony Interactive Entertainment will not likely be postponed but instead, there will be a limited PS5 supply when it launches. The reason for it is because they "expect the [console's] ambitious specs to weigh on demand."
It's also said that the price for the upcoming PlayStation 5 console will play a big role in production and early adoption. While the PS4 sold roughly 7.5 million units in its first two quarters, the PS5 is expected to sell between 5 to 6 million before the fiscal year ends on March 2021.
Limited PS5 Supply and Launch Game Lineup Issues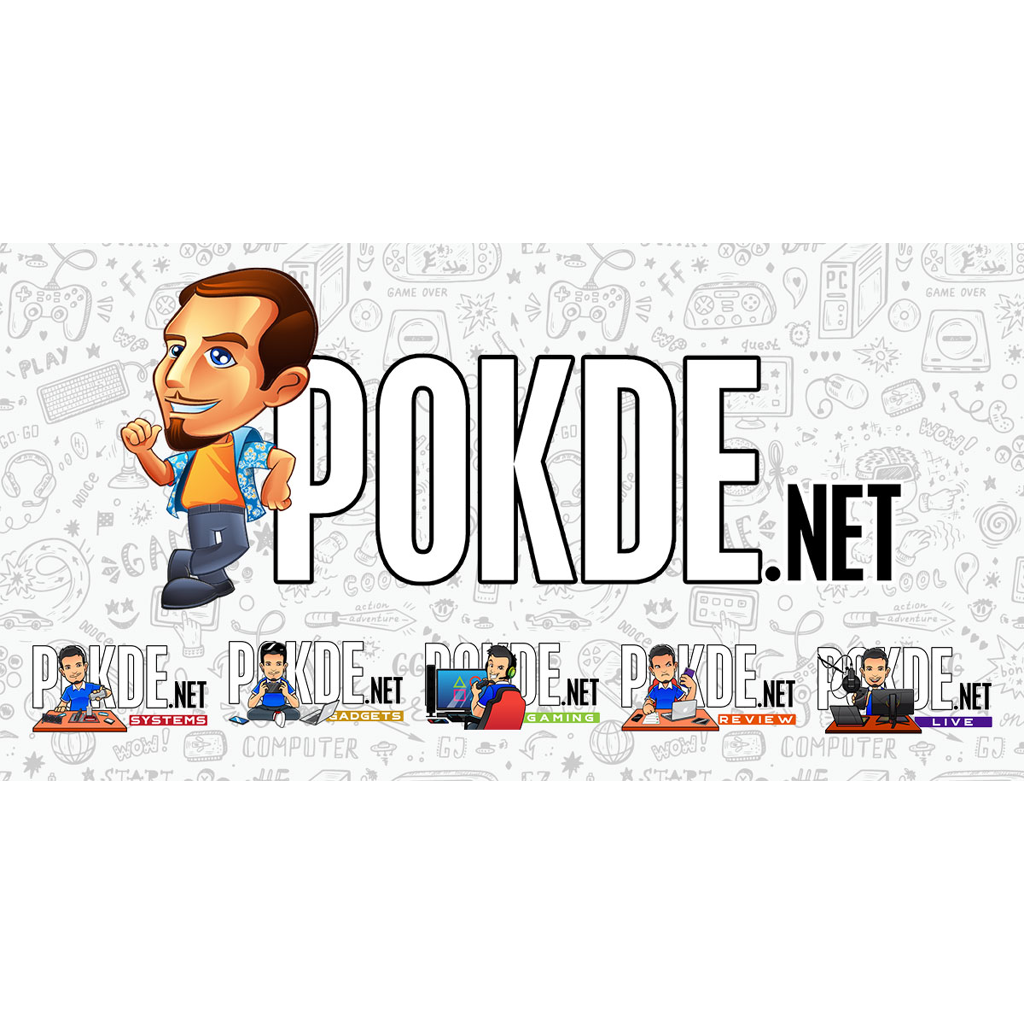 This isn't a big difference in numbers but at that point, it was still relatively easy to find a PlayStation 4 console to purchase. The PlayStation 5 on the other hand is expected to be harder to find so some gamers may have a tough time finding one to enjoy during the holiday season.
The report also mentioned that the PS5 could be priced anywhere from USD $499 to USD $549. The PS4 was launched at USD $399, which helped win over the crowd due to its more affordable price compared to the Xbox One.
It's worth noting that the pandemic is also affecting developers, which may cause issues with launch game lineups. Some games may be forced to delay, which will inevitably make launch lineups rather small. Backwards compatibility could still play a big role in help moving sales of the console but with limited PS5 supply and price in mind, the situation can be rather unpredictable.
The PlayStation 5 is expected to launch sometime in Holiday 2020. If you want to get one, your best bet might be to pre-order it.
Pokdepinion: Now there's a bit more incentive to pre-order, but I'm not sure I'm comfortable getting the first batch of consoles out of fear for potential manufacturing defects.