[E3 2019] AMD Radeon RX 5700 XT to sport blower cooler?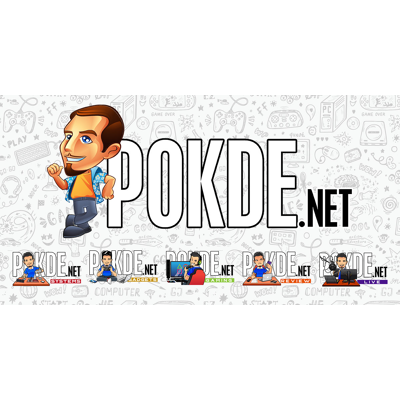 The AMD Radeon RX 5700 Series was announced back at Computex 2019, but with very vague details. IPC gains, performance that's better than a GeForce RTX 2070, yada yada. There really wasn't any concrete specifications back then, but now the AMD Radeon RX 5700 XT has just been leaked out, and it seems to be pretty interesting.
For starters, we already know that the AMD Radeon RX 5700 XT will be based on the Navi architecture, which brings RDNA to the limelight. The AMD Radeon RX 5700 XT is going to sport 40 CUs, which translates to 2560 stream processors with 64 SP per CU. For reference, the AMD Radeon RX 590 has 2304 SP, so we are looking at a pretty significant increase there.
Manufactured on the new 7nm FinFET process, AMD is apparently able to push clocks much higher than they were able to with the last generation's 12nm FinFET manufacturing process. Interestingly, there is a new 1755 MHz "Game Clock" that sits between the lofty 1905 MHz Boost Clock and the 1605 MHz base clock. It seems like the new Navi GPU will be efficient enough to be kept cool by a blower-style cooler, if the leaked slide is anything to go by.
The AMD Radeon RX 5700 XT is set to deliver 9.75 TFLOPs of compute performance, which places it well between the GeForce RTX 2070 and GeForce RTX 2080. AMD's GPUs conventionally have higher compute performance figures for the same performance in games, so do not take this number at face value.
Last but not least, it will sport 8GB of GDDR6, making this the first AMD card to sport GDDR6 memory. More details about the TDP and pricing should follow tomorrow, so stay tuned!
Pokdepinion: Seriously AMD? A blower cooler?