[E3 2019] AMD Ryzen 9 3950X is the 16 core Ryzen 3000 everyone was waiting for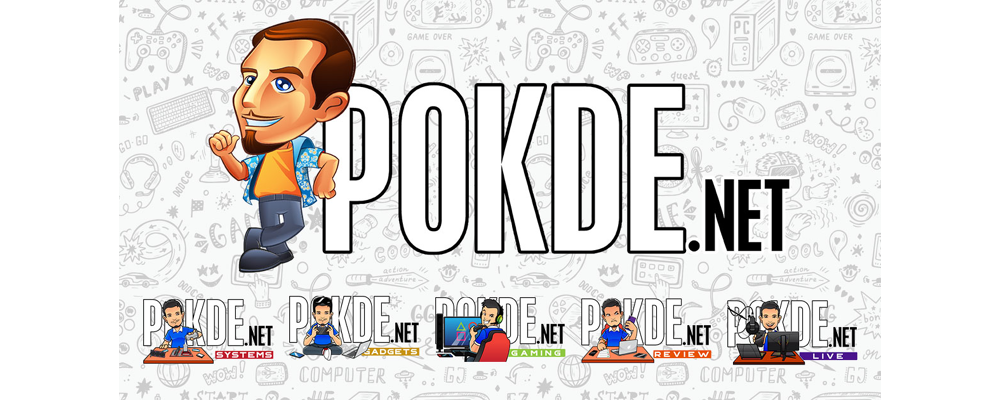 While AMD announced their 3rd Generation AMD Ryzen processors at Computex 2019, it seems like they might still have a few surprises up their sleeves. We do know that AMD is going to reveal more about the AMD Radeon RX 5700 series tomorrow at E3 2019, so maybe they want to spice it up a little with a new AMD Ryzen 3000 CPU, namely the AMD Ryzen 9 3950X, as well?
The leaked AMD Ryzen 9 3950X is pretty much the AMD Ryzen 9 3900X, but with a fully activated second die. It will sport 16 cores and 32 threads, with a whopping 72MB of total cache. AMD seems intent on keeping the 105W TDP, so the AMD Ryzen 9 3950X will have a lower base clock to make up for the higher core count. It will, however, feature a 4.7 GHz boost clock which will be the highest among all the 3rd Gen AMD Ryzen processors launched so far.
It's worth noting that a 16C/32T AMD Ryzen 9 3950X has been leaked on a number of ocassions previously, which is why we were somewhat surprised to not see a 16-core part at Computex 2019. With the AMD X570 motherboards featuring way overkill power delivery systems, not having the world's 1st 16-core gaming CPU to take advantage of that seems almost sinful.
There aren't any pricing details yet, but as usual, stay tuned for more updates as E3 2019 is happening right now.
Pokdepinion: Content creators must be absolutely drooling right now at the prospect of a 16-core AM4 processor…