[E3 2019] Kingdom Hearts 3 Re:Mind DLC Adds New Playable Characters and Content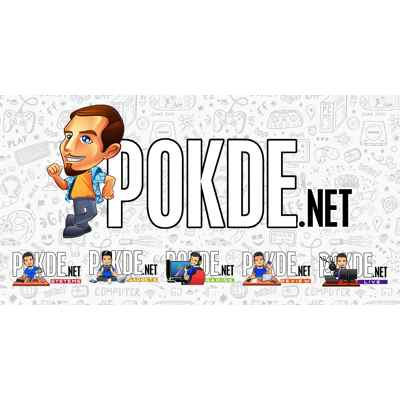 [E3 2019] Kingdom Hearts 3 Re:Mind DLC Adds New Playable Characters and Content
During the Kingdom Hearts Orchestra World of Tres concernt, Square Enix Japan gave the audience a first look at the upcoming expansion, Kingdom Hearts 3 Re:Mind DLC. While someone recorded it at the event, it was soon taken down. Now, we have the official video courtesy of Square Enix.
The Re:Mind DLC will essentially act as the Final Mix version of the game with additional episodes, bosses, and plenty of other secrets you'll be able to find. The trailer also appears to show Aqua and Roxas as playable characters. They also showed an additional portion of Riku as a playable character. No idea if there will be more playable characters aside from these three characters and Sora. If there is, I would personally point towards Lea and King Mickey as favourites for that.
Nothing much is known aside from the details given in the trailer itself. The Kingdom Hearts 3 Re:Mind DLC is expected to release sometime this Winter 2019, but no specific release date has been mentioned. I would personally brace myself for potential delays given their track record thus far.
We may be able to learn more about the Kingdom Hearts 3 Re:Mind DLC at the Square Enix press conference at E3 2019, especially since the trailer itself is listed for E3 2019. Maybe, we'll finally be able to see Final Fantasy characters make their way into the game but perhaps, that's just wishful thinking. Aside from that, we also expect to hear more about the Marvel's Avengers game, Final Fantasy VII remake, and something on the Dragon Quest series.
For now, be sure to stay tuned to Pokde.net for further updates.
Pokdepinion: Well, if it lets me play as Riku longer, then it's something to look forward to. But Roxas and his dual-wielding Keyblades though :o