Review
WD Blue SN550 NVMe SSD 1TB Review — rendering SATA SSDs irrelevant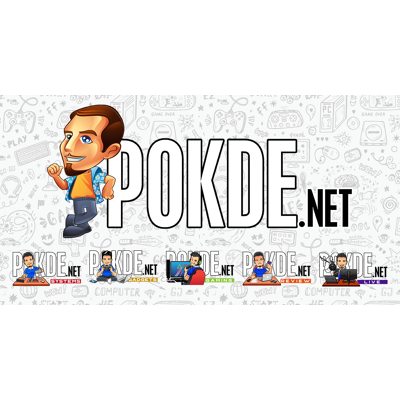 Overview
Western Digital updates the WD Blue NVMe lineup with the new WD Blue SN550 NVMe SSD, a drive that's offers better value than even SATA SSDs while running laps around them. Sounds like the ideal storage upgrade? Well, that's because it most probably is.
5-Year Warranty (600 TBW)
250GB: RM219 (SRP)
500GB: RM355 (SRP)
1TB: RM589 (SRP)
Positives
+ Good performance in all benchmarks and tests
+ Thermals are well-controlled
+ Better bang-for-buck than many SATA SSDs
Western Digital (WD) is very well known for their hard drives, and you will most probably have used one in your PC too. As the industry transitioned to solid state drives (SSDs), they adapted to satisfy our storage needs too, with the acquisition of SanDisk. Fast forward to today, and we are looking at WD's second generation WD Blue NVMe SSD, dubbed the WD Blue SN550.
What's in the Box?
Packaging wise, WD goes for a simple packaging that is really easily differentiated from the other drives in the market. The predominantly blue package is easy to spot and identify, and it also part of WD's branding for the drive, which is neat. The back features a window which reveals the serial number of the drive, among other things.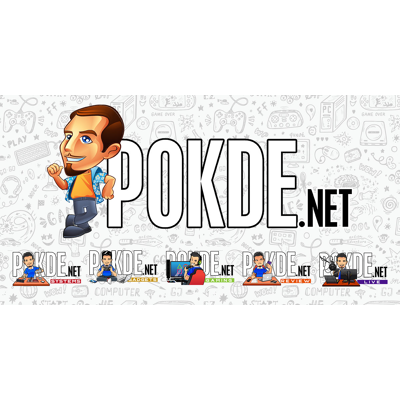 In the box is the drive encased in a plastic tray, along with a warranty guide. I would probably have loved it a bit more if WD threw in a M.2 screw, but that's definitely not a deal-breaker as your motherboard should come with the screws.
Appearance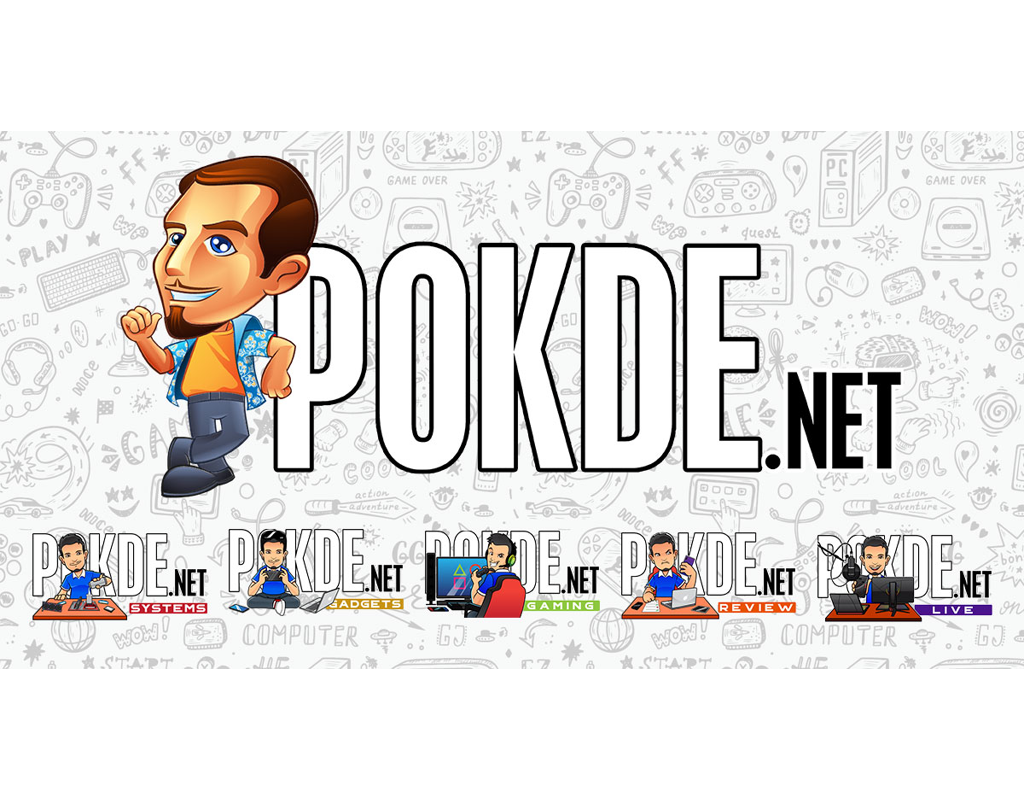 The drive we received is a 1TB drive, and it only features two main chips, the controller and the 3D NAND chip at the end of the drive. This is part of their improved thermal design which puts more space between the controller and the NAND chip to avoid having all the heat being saturated near the M.2 connector. The flip side of the M.2 stick is bare. The blue PCB might not fit in well with every board, but that's a small issue as most boards have M.2 heatsinks to hide these away.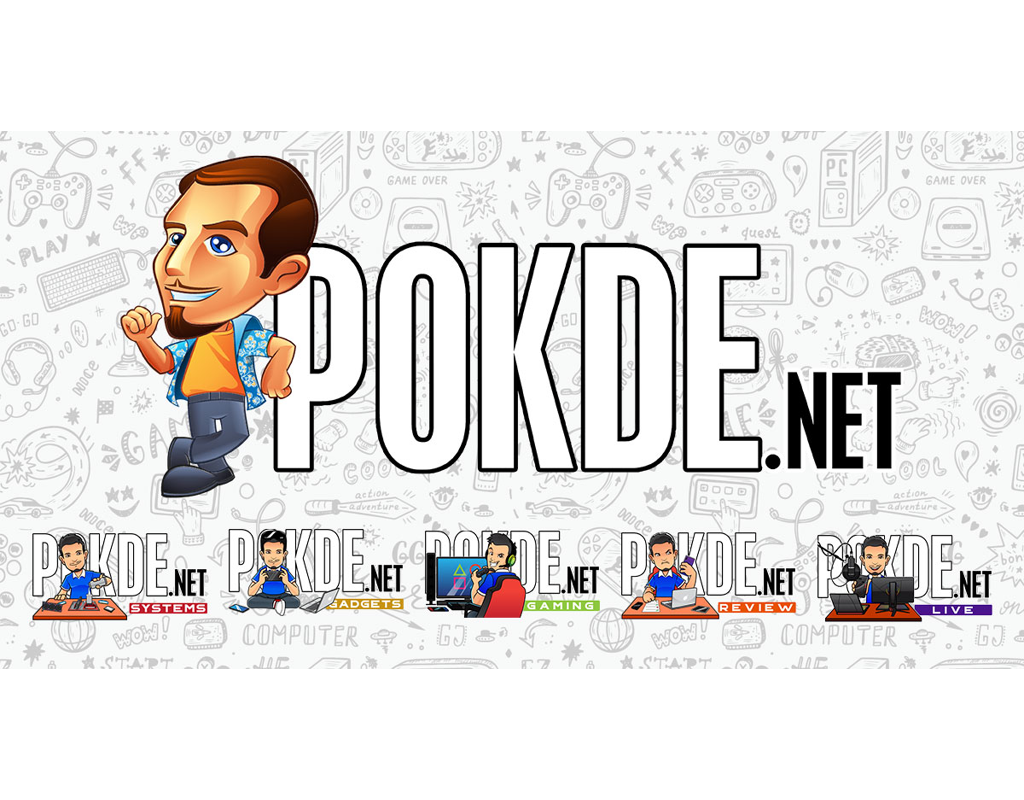 The controller is an in-house design this time around, reportedly based around the more premium controller found in the WD Black SN750, albeit with half the channels. You might notice that there's no DRAM on the WD Blue SN550 NVMe SSD 1TB, as WD went with a bit of SRAM built into the controller.
And here's the NAND flash package. It features Sandisk's latest BiCS4 96-layer TLC 3D NAND, which allowed them to deliver 1TB in such a small package. In fact WD probably could have gone with a smaller form factor if they wanted, but since most laptops and motherboards feature support for M.2 2280, going smaller would probably be more viable for OEM-specific variants.
Specifications
WD Blue SN550 NVMe SSD 1TB
Capacity
1TB (931GB usable)
Interface
M.2 PCIe 3.0 x4
NAND Type
SanDisk BiCS4 96-layer TLC 3D NAND
DRAM Cache
No
Controller
WD custom controller
Rated speed
Sequential:
Read: Up to 2400 MB/s Write: Up to 1950 MB/s
Random:
Read: 410 000 IOPS Write: 405 000 IOPS
Endurance
600TBW
Dimensions
80 mm X 22 mm X 2.38 mm (M.2 2280 standard)
Weight
6.5 gram
Included accessories
Warranty information booklet
Warranty
5 years
Pokde Benchrig
CPU
Intel Core i7-5820K @ 4.125 GHz
Motherboard
ASUS ROG Rampage V Extreme
GPU
ASUS ROG Strix RX 480 8GB
Memory
4 x 4GB Kingston HyperX Predator 3000 MHz CL15
Storage
Samsung 850 EVO 250GB
Plextor M9PeY 512GB
Kingston UV500 1TB
Toshiba PCIe 3.0 x4 NVMe SSD 256GB
Power Supply
Cooler Master V850
Performance
Synthetic
In CrystalDiskMark we see them exceeding their rated speeds in the sequential tests.
It doesn't perform as well in AS SSD, but it is still a lot faster than similarly priced M.2 PCIe 3.0 x2 drives. In fact it handles random reads and writes surprisingly well for a drive of this price range.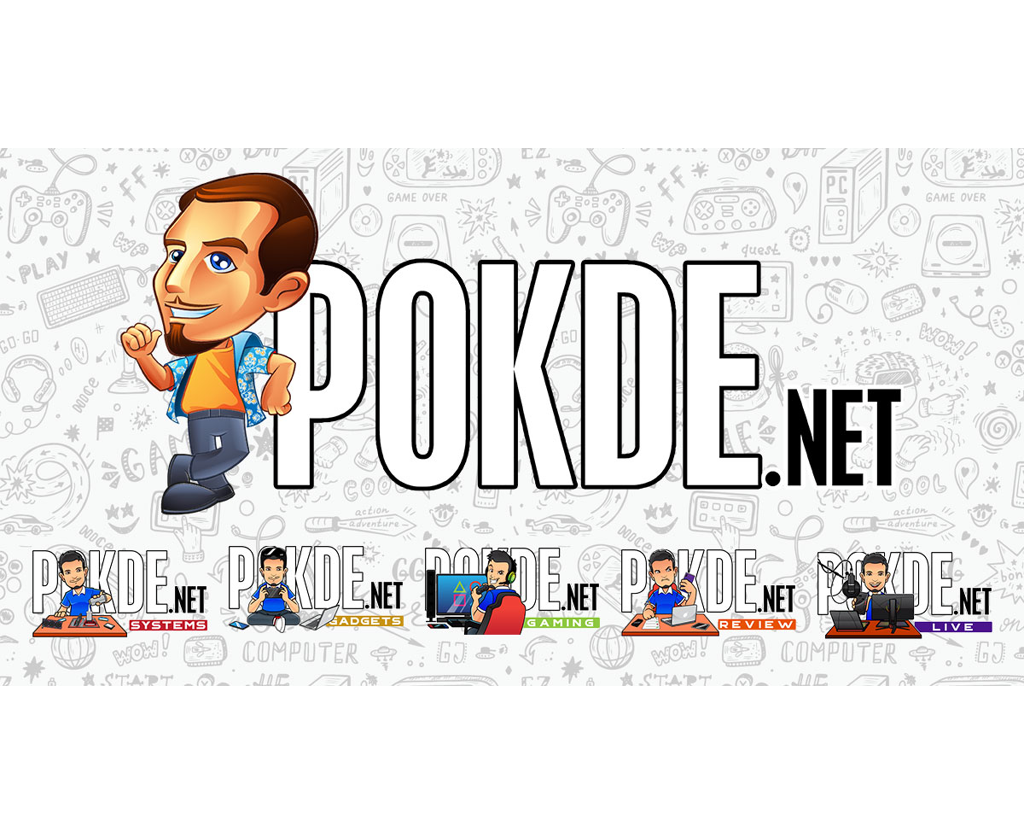 A similar pattern is observed in Anvil's Storage Utilities too, with the drive delivering surprisingly good random performance for a drive of this caliber.
Real World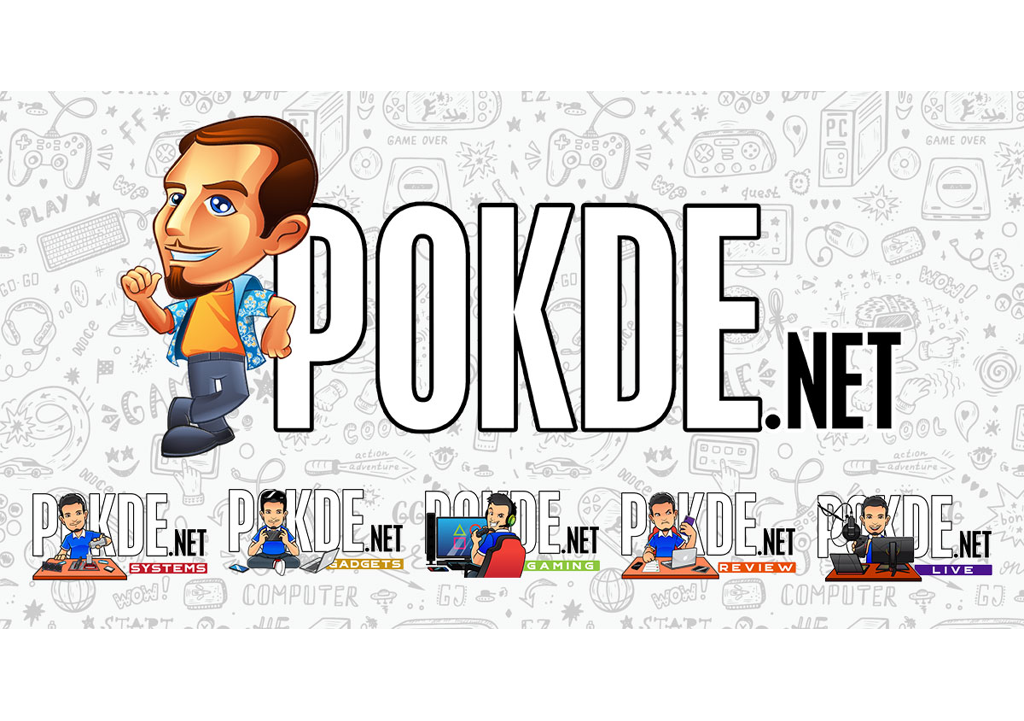 So we also put the drive through our usual game loading test too, with it delivering respectable performance, although it comes in at a second slower than the fastest drive we have tested.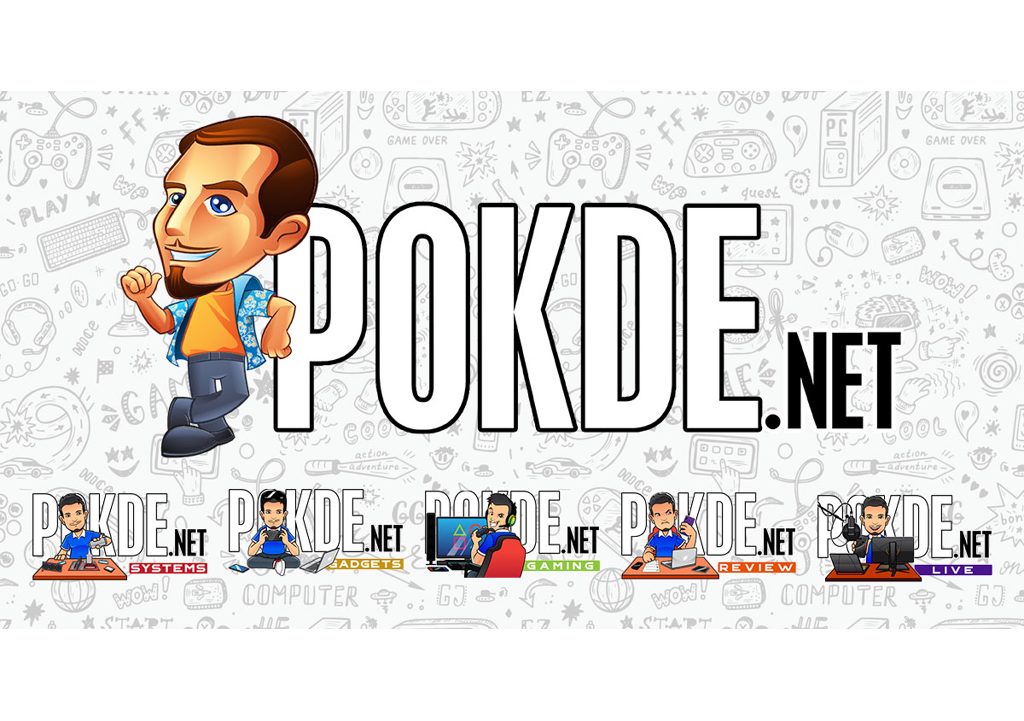 Transferring files from the Toshiba PCIe 3.0 x4 drive, we see that it handles large files really well, although it does stumble a bit when we were transferring small documents, which is often seen even in expensive drives. Thermals are well controlled, as we do not put a heatsink on the drive and yet we saw temperatures only hit a max of 61°C after 80GB of files transferred.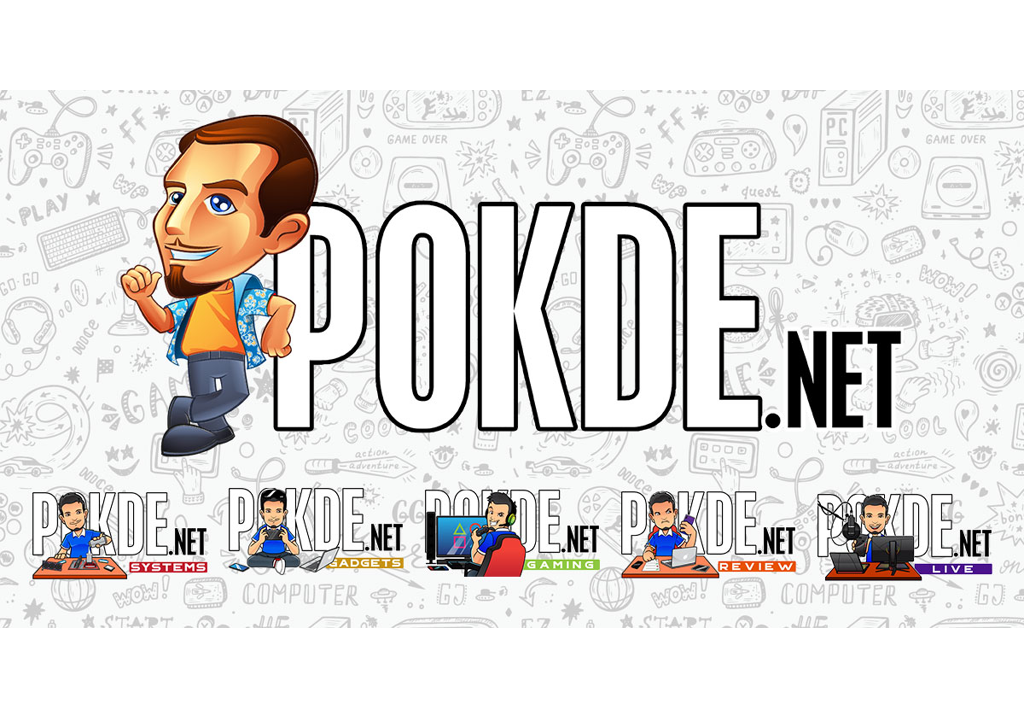 Cost-per-GB is the lowest we have seen, which is exactly what you would expect from a budget-oriented drive like this. In fact it is more affordable than the Kingston A1000, which is nice to see, although the latter offers DRAM which the WD Blue SN550 NVMe SSD 1TB doesn't. The impact is relatively minimal though as the Kingston A1000 is held back by its PCIe 3.0 x2 bandwidth.
Conclusion
RM589 is a really good price for the WD Blue SN550 NVMe SSD 1TB. It's plenty of storage at an affordable price, and will definitely give SATA SSDs a run for their money. If you have free M.2 slots, I don't see why you should not just get this drive over any SATA drive, as you will have an easier time with cable management and also faster speeds. What's not to like?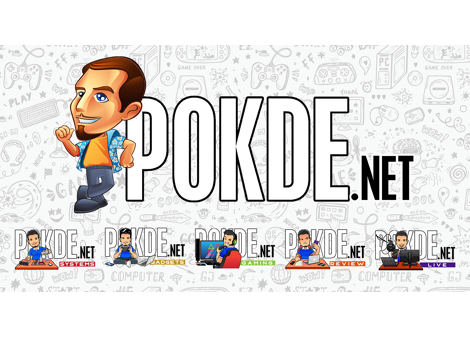 Our thanks to WD Malaysia for sending us the WD Blue SN550 NVMe SSD 1TB for review.