TM to Migrate All Streamyx Users to Unifi by 2025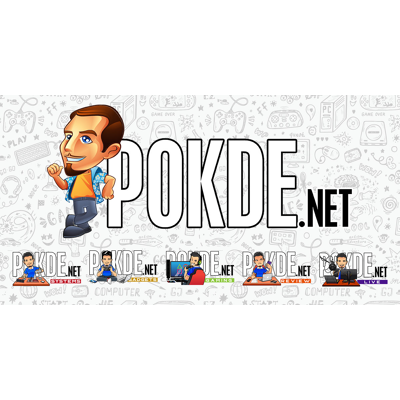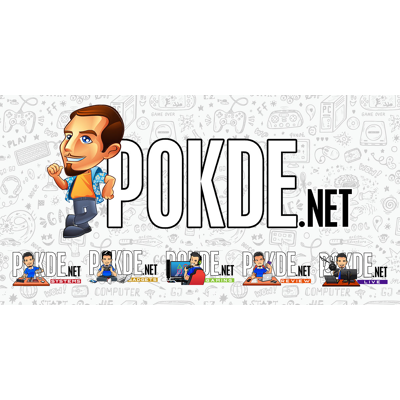 After a very long wait, TM is finally making their move public as they will indeed be migrating all of their Streamyx customers to Unifi by 2025. Here's what we know thus far.
TM to Migrate All Streamyx Users to Unifi by 2025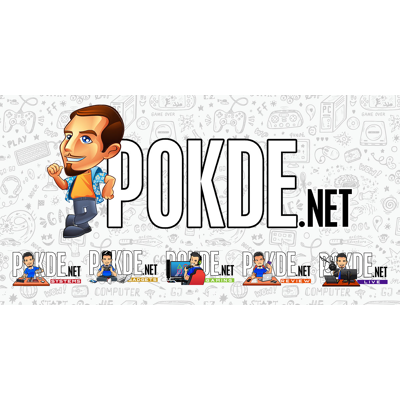 In the Unifi Community forum, there was a post recently mentioning the removal of Unifi Lite from the website. Furthermore, one of the admins also mentioned that Telekom Malaysia (TM) has stopped taking in new customers for their Streamyx broadband internet service.
Since then, TM has officially confirmed via a statement that TM plans on moving all of their Streamyx and Unifi Lite customers, including their business customers, to their Unifi fibre internet service by the year 2025. With the move, TM will be contacting all their customers via email, SMS, snail mail, and phone calls for the migration process from now until 2025. It will be done in phases as is expected to not have any service disruptions during the process.
This isn't the first time they are doing this as TM has already been moving customers from the copper-based Streamyx to the fibre-based Unifi internet service. The difference here is that this is the first time we're getting a concrete timeframe on when everyone will be successfully migrated.
According to the company's Q4 2021 presentation, it is said that there are still over 278,000 Streamyx customers by the end of last year. Since the number has gone down quite a bit from before, we might just see the whole process finish up before their target year but for now, we will report more as soon as information becomes available so stay tuned.
Pokdepinion: When everything is said and done, I just hope the service will be stable and reliable for everyone. High speed internet doesn't matter if it frequently disconnects.