Steam Deck Running Windows OS: Is It Possible?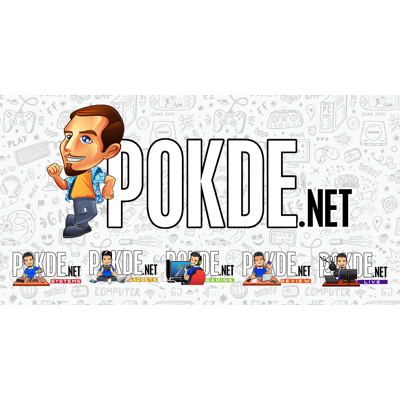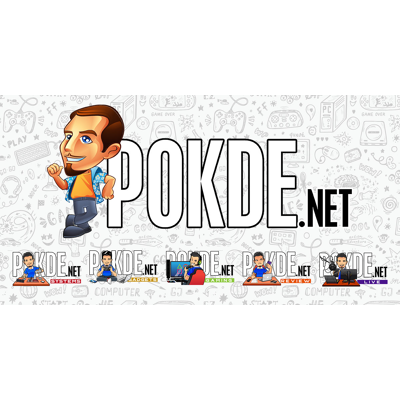 As Steam Deck is basically running PC games, many people wondered if it could run Windows OS. That might actually be possible after all. Here's what you need to know.
Steam Deck Running Windows OS: Is It Possible?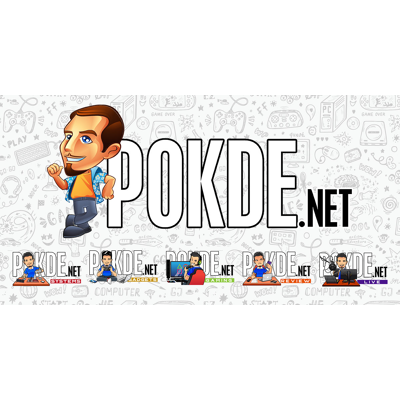 The Steam Deck was finally launched last month, though the reception has been rather lukewarm. In fact, it gained quite a bit of interest online for reasons that the handheld gaming device isn't meant for, such as emulation. Now, people started wondering if it can run Windows OS.
As it turns out, you can, as Valve has launched the necessary drivers needed for Windows installation on the device. You can only install Windows 10 on it and not Windows 11, but that's not really a problem since most people are still using that version anyway. A BIOS update that adds TPM support in the future should allow for Windows 11 installation somewhere down the road.
There are a number of issues in doing so, so you might not want to do it just yet. This includes:
No dual boot allowed, you can't have both Windows 10 and SteamOS
No audio drivers yet, so the speakers will not work
No Wi-Fi drivers until after installation, so you will need a USB-C hub with ethernet port for internet access
That isn't to say that you can't get audio when you have Windows 10 installed however. You can use a USB-C or Bluetooth-capable headset / earphone / speaker. It will eventually support dual boot but for now, this is what it is capable of. Just make sure to be careful if you plan on doing this.
If you want to look for the necessary drivers to get started with the process, click right here.
Pokdepinion: This is definitely a gamechanger for the Steam Deck. Pretty sure it will spark interest in the portable gaming device for a long time.