HTC Vive Cosmos Set To Arrive In Malaysia For RM3,699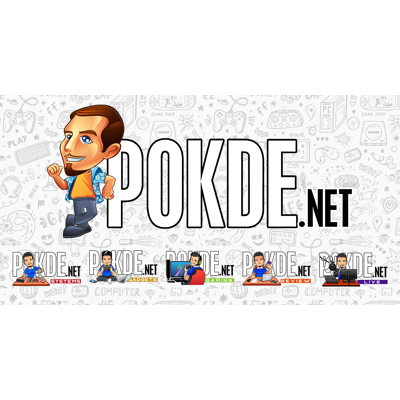 HTC Vive today announced new updates on their new Vive Cosmos, where they've revealed on the features as well as the pricing and availability of the VR headset. It seems that it will arrive to our shores here in Malaysia come September 12.
The HTC Vive Cosmos comes with a new tracking system that offers a simplified setup, ensuring your experience in getting into VR is faster and easier than before, with six camera sensors for wide and accurate tracking.
It features a 2880 x 1700 resolution, an 88% increase from the original Vive. Aside from that, it comes with a unique flip-up design that allows you to jump between reality and the virtual world within seconds. It is also compatible with the Vive Wireless Adapter, perfect for those who want to enjoy VR without being connected to cables.
They've also announce the first 'mod', the Vive Cosmos External Tracking Mod, catered for those who want to continue using their existing Lighthouse base stations for tracking scenarios while taking advantage of the superior Vive Cosmos. The mod will be made available in Q1 of next year.
Coming with the Vive Cosmos is a 12-month Viveport Infinity subscription during the pre-order period, saving you money. Those who pre-order the VR headset by October 2 will get the code in their box. With the code, you will get access to hundreds of top-rated VR apps, games, and premium videos such as GoPro, Discovery Channel, and Animal Planet. Viveport Infinity will also be adding new titles in the future.
Other than that, the HTC Vive Cosmos will be the first headset to offer the Vive Reality System, a reimagined core software to experience for Vive. The software makes launching apps and others feel like you are stepping between world, or so Vive claims.
If you are interested in the HTC Vive Cosmos, you can pre-order it (you can do so here) starting from 12th of September 2019, where you'll get the Viveport Infinity subscription as well as free game (AEON) for the price of RM3,699. It will be officially available in stores from 4th of October 2019 onwards.
Pokdepinion: I'd love to have a go at it! But unfortunately my wallet doesn't allow it :(