Paper Mario: The Origami King Just Launched and Works Surprisingly Well on Emulator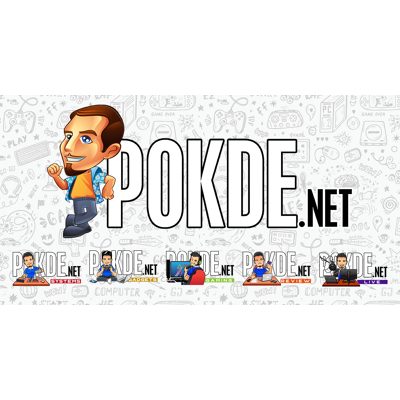 Paper Mario: The Origami King launched on the Nintendo Switch on 17th July 2020. To many people's surprise, it can actually be played on PC via a Nintendo Switch emulator, and it works surprisingly well.
Paper Mario: The Origami King on PC via Emulator
Videos have surfaced on YouTube showing Paper Mario: The Origami King running on two notable Nintendo Switch emulators PC, Yuzu and Ryujinx. For those of you who aren't aware, it is an action-adventure RPG and the latest entry in the Paper Mario series where you control a paper version of Mario in a 3D world. There will be an assortment puzzles to solve, characters to meet, and a brand new storyline to enjoy.
The game seems to run particularly well on the Yuzu emulator at an average of 30FPS. It does work well on Ryujinx as well but seems to be faster on Yuzu thanks to its multi-core support. All you need to do to run the game is have the ROM for Paper Mario: The Origami King and either of those emulators.
This isn't the first time something like this has happened, as both Xenoblade Chronicles: Definitive Edition and Animal Crossing: New Horizons can be played on PC via emulator shortly after its release. Perhaps the games themselves are on the lighter side so it's easier to emulate with existing systems.
Paper Mario: The Origami King is now out exclusively for the Nintendo Switch.
While emulators aren't inherently illegal, how you obtain the games to play on it is a different matter. You're only legally allowed to have ROMs / ISOs of games that you personally own. We at Pokde.net do not condone piracy.
Pokdepinion: It would be interesting to play the game on PC but I do wonder how stable the emulator can run the game.