Apple Expected to Unveil Design Overhaul with watchOS 10 at WWDC 2023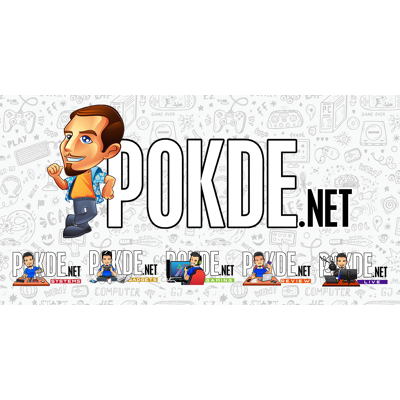 Apple is set to announce a major design and feature overhaul for watchOS 10 at this year's WWDC event in June. The update is expected to address the relatively static state of the operating system and persuade new buyers and existing users to upgrade.
Apple to Announce Significant watchOS 10 Redesign and Features at WWDC 2023
Apple Watch enthusiasts are eagerly anticipating this year's Worldwide Developers Conference (WWDC) as rumours abound that the company will announce a design and feature overhaul for watchOS 10. The news comes from a recent report by Bloomberg's Mark Gurman.
According to Gurman's report, the watchOS 10 update will be the main focus of the event, scheduled for June 5. There are several reasons why this is likely to be the case. First, rumours suggest that this year's Apple Watch hardware upgrade will be relatively modest, so the company needs a way to persuade new and existing users to upgrade. Second, the new iOS 17 update is expected to bring only a few new features and optimizations. Finally, the watchOS has remained largely unchanged in recent years, making it ripe for a significant upgrade.
While Gurman's report is based on speculation and market analysis, it has certainly piqued the interest of the Apple Watch community. Given the popularity of the wearable device, any major updates to watchOS 10 are sure to be met with enthusiasm. Apple has yet to make any official statements regarding the potential upgrade, so it remains to be seen what changes will be made.
However, some rumours have suggested that the new watchOS 10 update could feature a new user interface design, making it easier to navigate the device's various features. There have also been suggestions of new health features, such as blood glucose monitoring, and improved integration with other Apple devices.
Regardless of what features are included in the watchOS 10 update, Apple Watch enthusiasts will undoubtedly be keeping a close eye on this year's WWDC event. With the potential for a significant upgrade, this could be a game-changing moment for the popular wearable device.
Pokdepinion: It's about time for it and it will give their wearables a breath of fresh air even if the hardware is mostly the same. I also hope to see some interesting new features being added on to aid with its usability.