WhatsApp Will Be Adding These 2 Powerful Features Next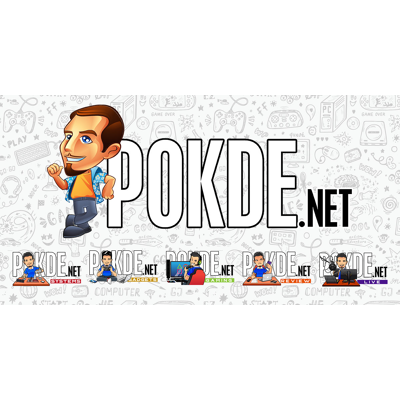 Previously, there were strong hints of a dark mode coming to WhatsApp and it's now out for everyone to enjoy. Now, we can look forward to two new features coming to the messaging app that I'm sure many users will enjoy.
The first is self-destructing messages, a feature that can be found in rival messaging app Telegram. It works simply by setting certain messages with an expiry date. Once the date has elapsed, the message will disappear. At the moment, we are aware that you can set the expiry to one day, one week, or one month.
As for group chats, only the administrators are able to allow the feature to be used or not. This is to avoid group chats getting out of hand with this types of messages. You will know if it's a self-destruction message if there is a timer / clock icon beside it.
The second major feature is the ability to use a single WhatsApp account on multiple devices at once. It will let you use the app seamlessly from one device to another, with both Android and iOS users able to use it. Users will also get a device list for you to see which devices your account is sync to.
It's worth noting that in the case of new iPads, it doesn't have a dedicated app for it yet so if you want to use it there, you will have to make use of the web version for now, which will require a separate smartphone to sync with.
When Can We Expect the New Features to be Released on WhatsApp?
Both features are currently in development according to WABetaInfo, with beta versions currently allowing people to get an early sneak peek of the upcoming features. There is no set release date, but we don't expect it to take too long for it to be publicly available.
Pokdepinion: It's funny how it took so long for them to have these features when Telegram already had it a long time ago.