Pre-order the Porsche Design Huawei Mate 9 for RM6999 tomorrow!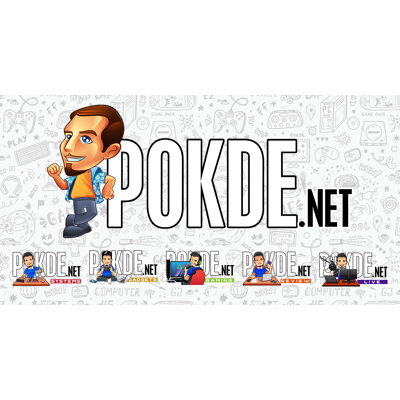 If you are interested in the most premium flagships you can find in the market, then you would have surely heard of the Porsche Design Huawei Mate 9. Featuring seamless curved edges, a deep graphite finish and the latest high performance hardware, it is an almost decadent bit of luxury. This is the ultimate version of the Huawei Mate 9.
Combining Porsche Design's signature brand aesthetics and Huawei's expertise in mobile technology, it offers the best in terms of aesthetics and performance to its users. With a shared commitment to functional design, innovative craftsmanship and cutting-edge technology, the collaboration delivers highly discerning customers an unrivalled, premium smartphone experience; with revolutionary speed, extensive battery life and luxurious design cues.
The Porsche Design Huawei Mate 9 comes in an exclusive Graphite Black colour and will only be limited to five units on both 11street and Vmall.my, which will retail at RM6,999. Limited units of the Porsche Design Huawei Mate 9 will also be available for purchase at Huawei Authorized Dealers on December 22 this year.
Pokdepinion: Well, I know what I want for Christmas this year.